One dead, one injured in two-vehicle crash in South Austin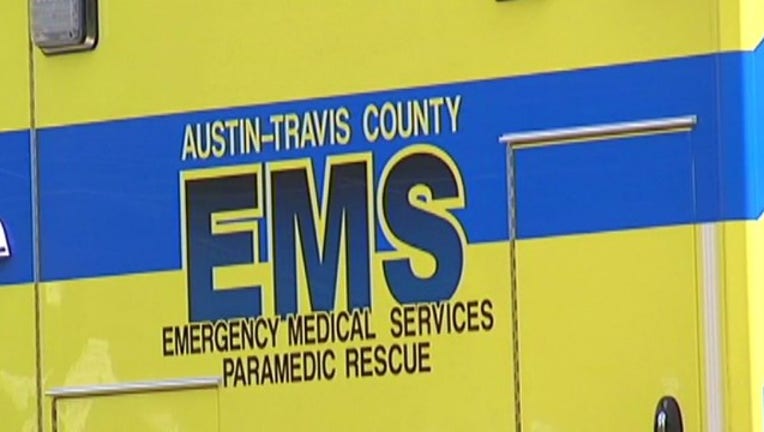 article
AUSTIN, Texas (FOX 7 Austin) - A man was killed and a second injured in a two-vehicle crash in South Austin.
ATCEMS reported medics responding to the crash in the 500 block of E. Slaughter Lane at 7:57 p.m. Medics on scene performed CPR on one man in his 40s who was ejected from his vehicle. A second ambulance was called for another man in his 40s.
Both men were declared trauma alerts and transported to St. David's South, one with critical life-threatening injuries and one with potentially serious injuries.
The man who was ejected has since died.
Austin police say traffic is shut down in both directions in the area. EMS is clear of the scene.