One person dies in crash in southeast Travis County
AUSTIN, Texas - One person is dead and another person has been hospitalized in serious condition after a crash in southeast Travis County.
Officials are asking drivers to avoid the area near the 9000 to 10000 block of Thaxton Road in southeast Travis County as they continue to investigate.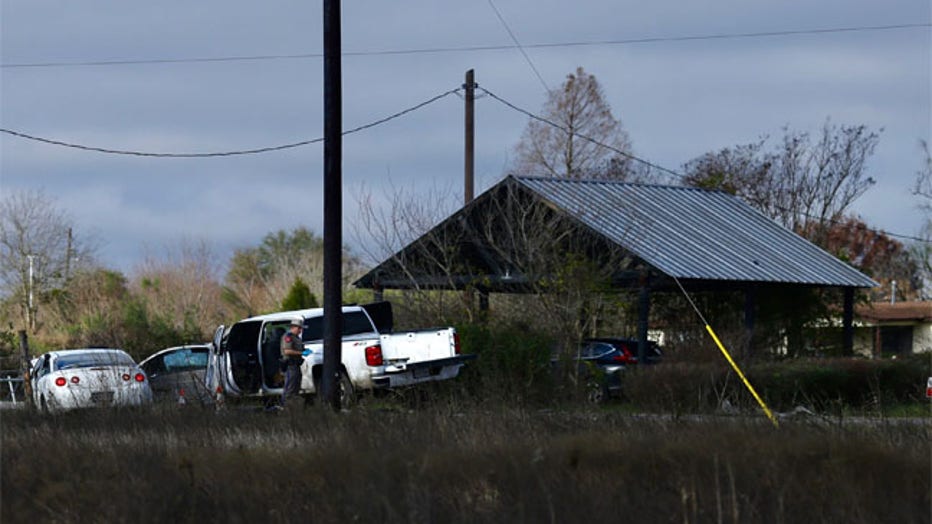 The identities of the person who died and the person injured have not been released but officials say both were men and that the man hospitalized is in his 50s.
Austin-Travis County EMS says the crash involved two vehicles and two total patients. First responders were called out for the crash around 8:30 a.m. on Thursday, January 23. 
This is a developing story and will be updated as more details become available.