Ousted Baylor president Starr resigns from chancellor role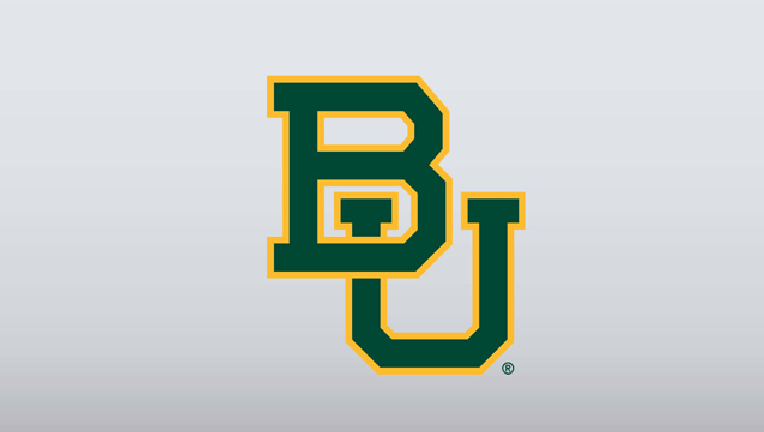 article
WACO, Texas (AP) -- Ken Starr resigned as Baylor University's chancellor on Wednesday, a week after he was removed as president of the Texas school amid a scandal over its handling of sexual assault cases involving football players.
Starr, who will continue to teach at the law school, told ESPN's "Outside the Lines" for an interview broadcast Wednesday that he didn't know about the allegations of sexual assault involving members of Baylor's vaunted football program until media reports first surfaced in 2015.
"I didn't know about what was happening, but I have to, and I willingly do accept responsibility. The captain goes down with the ship," said Starr, who gained renown as the special prosecutor who investigated then-President Bill Clinton's affair with a White House intern. Starr had been Baylor president since 2010.