Ozone Action Day declared for August 27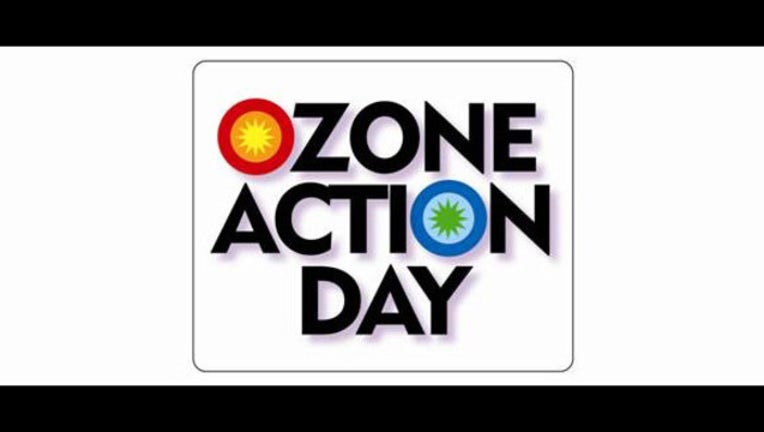 article
The CLEAN AIR Force of Central Texas has declared August 27 an Ozone Action Day for the Central Texas region consisting of Bastrop, Caldwell, Hays, Travis and Williamson Counties. The move was made because the air quality is being classified as "Unhealthy (for sensitive groups)" on the AQI Air Quality Scale.
People are urged to do the following things to reduce air pollution emissions:
Limit Your Driving on Ozone Action Days. Take your lunch to work, combine errands, ride your bicycle, share a ride or use Capital Metro (click for bus routes).
Avoid Idling. Skip the drive-thru lane and park and go inside instead. For information on heavy duty vehicle idling restrictions, please see www.tceq.texas.gov.
Postpone Refueling Your Vehicle Until After 6 p.m. Also don't top-off the tank to prevent the escape of emissions.
Postpone Mowing Your Lawn and Using Other Gas-Powered Equipment Until After 6 p.m.
Keep Your Vehicle Tuned Up. A well-maintained car operates more efficiently and cleanly.
People with chronic lung disease, such as asthma and emphysema, as well as the elderly and young children, are paticularly sensitive to ozone and should attempt to avoid exposure by limiting outdoor activity. 
For more information you can go here.