Parents of six-year-old killed at home file lawsuit against Bexar County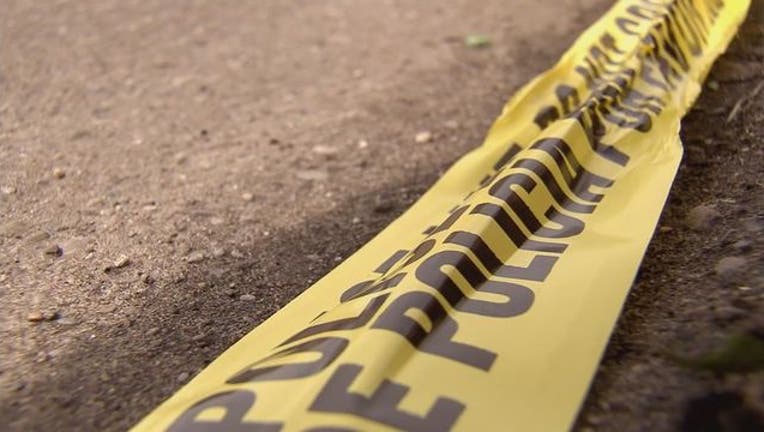 SAN ANTONIO, Texas - The parents of six-year-old Kameron Prescott have filed a federal civil lawsuit against the Bexar County Sheriff's Office. The lawsuit names Bexar County, Bexar County Sheriff Javier Salazar, and four Bexar County Sheriff Office (BCSO) deputies.
Six-year-old Kameron Prescott was struck by two bullets while he had been playing in his bedroom at home in December 2017. 
The lawsuit alleges the County and its employees engaged in negligent conduct.
On Thursday, December 21, 2017, Kameron was with his father, Christopher "Shane" Prescott, at his home in Schertz. At the same time, four Bexar County Sheriff's Deputies were closing in on Amanda Jones, a suspect wanted for fraud and credit card abuse.
The two-hour pursuit of Jones ended in front of the Prescott residence.
The Prescotts did not know Jones and there was no connection between her and anyone in the Prescott residence. 
Bexar County admits there was no evidence Jones was armed, yet deputies opened fire anyway with a barrage of bullets from AR-15 rifles and .40 caliber handguns. Approximately four seconds after the first volley of fire, the deputies fired at least fourteen more rounds toward Jones, who was standing on the front porch of the trailer home where the Prescott family lived.
Little Kameron Prescott, who had been playing in his bedroom, was struck by two bullets in the home. 
"The deputies never should have fired their assault rifles toward an occupied trailer home." said attorney Tom Crosley.  "Mr. Prescott heard his little boy cry out, 'Ouch, Daddy, ouch!' yet he could not help. Moments after the shooting, deputies raided the home, put Mr. Prescott on the ground and handcuffed him. He was not even allowed to help his young son."
Shane Prescott was even prevented from riding to the hospital with his gravely injured son.
Six-year-old Kameron died en route to the hospital. 
The parents of Kameron Prescott have filed this federal lawsuit in the Western District of Texas - San Antonio Division. The parents have brought a Section 1983 Claim-a claim that allows people (or their survivors) to sue a governmental employee or governmental unit for civil rights violations.