Pedestrian killed in high speed police chase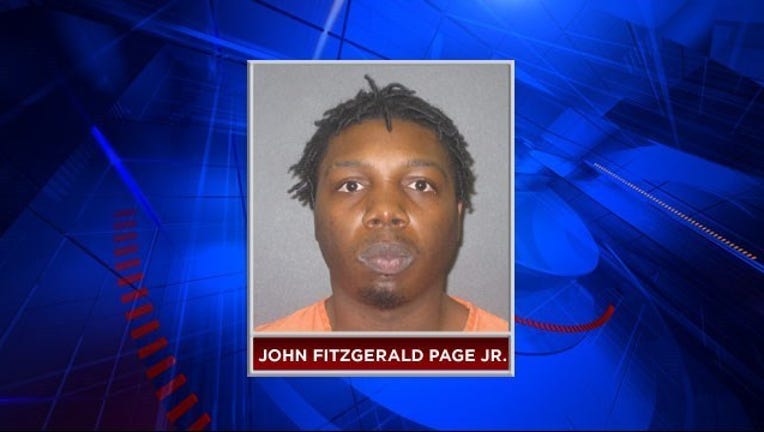 article
CALDWELL COUNTY, Texas - A police chase from Caldwell to Milam County leaves one person dead.
The driver, John Fitzgerald Page Jr. of Temple, was arrested and charged with manslaughter, and evading arrest with a vehicle resulting in death.
He could face other charges.
It all started in Caldwell County around 7:30 pm Sunday night.
Police responded to a domestic call, they pulled over the Camry, but the suspect sped off as the officer approached the car.
The chase reached speeds up to 120 miles-per-hour. The suspect lost control of the car while trying to pass other vehicles near highway 36 and FM 1915 in Milam County.
The car crashed into a grassy median killing 71-year-old Guadalupe Rodriguez, who was walking in the area.
The crash is still under investigation.
DPS says the car was rented.