Permits no longer needed for lemonade stands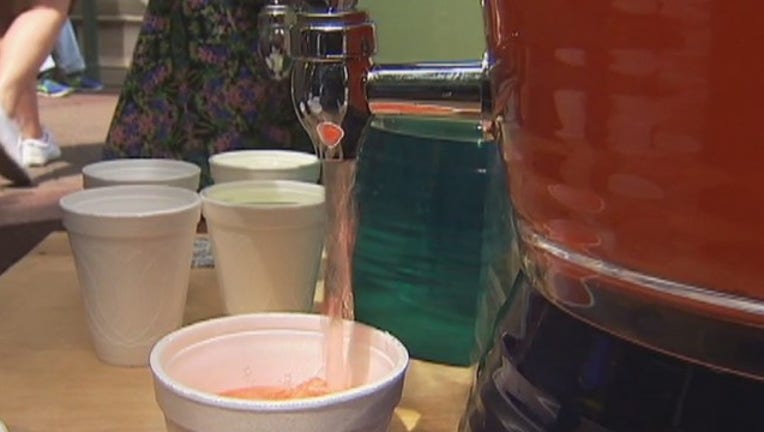 article
The long-held tradition of children setting up lemonade stands in Austin just got a little easier. 
Up until Thursday night, people had to get a permit to open a lemonade stand. Those permits could cost anywhere from $35 to more than $400.
READ: Lemonade stand permits could be a thing of the past
That requirement has now changed. The resolution was spearheaded by Council Member Ellen Troxclair. Ever since the city started it's annual lemonade day, where they waive the fee for a day, Troxclair felt the city should waive the fees year round. 
She said food safety is important but a lemonade stand is low risk. Parents and children at the council meeting were excited to be able to sell lemonade without the extra costs, tapping into their entrepreneurial spirit early on.