Perry seeks to win over Iowa, a handshake at a time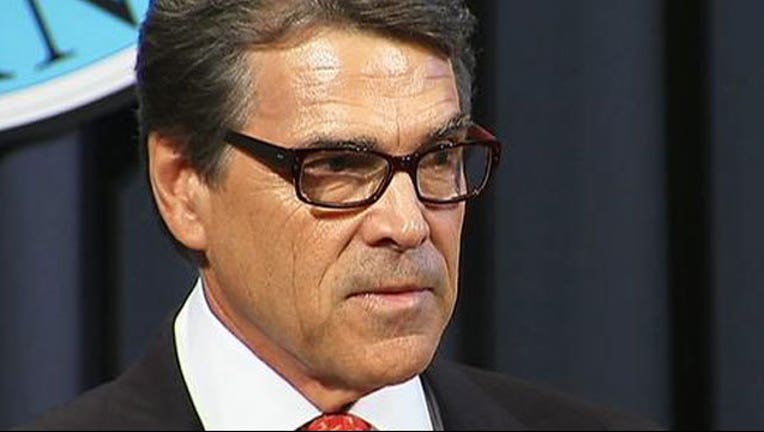 article
LE MARS, Iowa (AP) - Former Texas Gov. Rick Perry is working his way through small-town Iowa one handshake, bear hug and backslap at a time.
The early, hands-on approach from the 2016 presidential prospect contrasts with his failed bid four years ago, when he entered the Republican race relatively late and stumbled in debates. Perry says he has more policy knowledge under his belt buckle now and more time for early voting states.
Perry has been active in some of Iowa's more out-of-the-way places, and he's visited the state frequently. He campaigned this past week in conservative northwestern Iowa.
Former Iowa GOP chairman Matt Strawn says Perry is making the right moves, but he's competing in a stronger field of contenders this time.
Copyright 2015 The Associated Press. All rights reserved. This material may not be published, broadcast, rewritten or redistributed.