Man tells rideshare driver he killed someone: TCSO
PFLUGERVILLE, Texas - A rideshare driver called 911 after a man told her he had killed someone, says the Travis County Sheriff's Office.
20-year-old Alian Shamar Morrison Davis of Pflugerville is in custody and has been charged with murder. Bail has not been set as of noon Jan. 14.
TCSO says that just after 7:30 p.m. on Friday, Jan. 13, deputies responded to a check welfare call in the 2800 block of Linville Ridge Lane in Pflugerville. The 911 caller was a rideshare driver who reported a man had approached her vehicle and told her to leave because he had killed someone.
Deputies arrived, entered the home and found a male in his 20s with gunshot wounds, dead on a bathroom floor. The man who spoke to the rideshare driver was no longer there.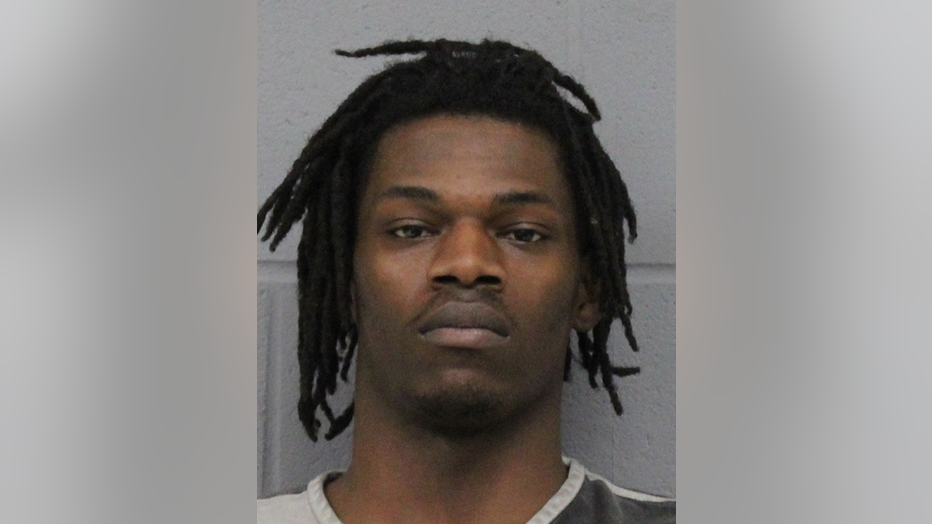 MORE: Austin man charged with killing ex-girlfriend's new boyfriend, affidavit says
Detectives began collecting evidence and interviewing people associated with the victim and identified Davis as a suspect. A detective was able to contact Davis, who turned himself in and confessed to the shooting.
The identity of the victim has not been released, pending positive identification by the Travis County Medical Examiner and notification of next of kin.
MORE: Two teens charged in shooting deaths of father and son in Llano County