Rapper Playboi Carti arrested in Georgia after allegedly choking pregnant girlfriend, reports say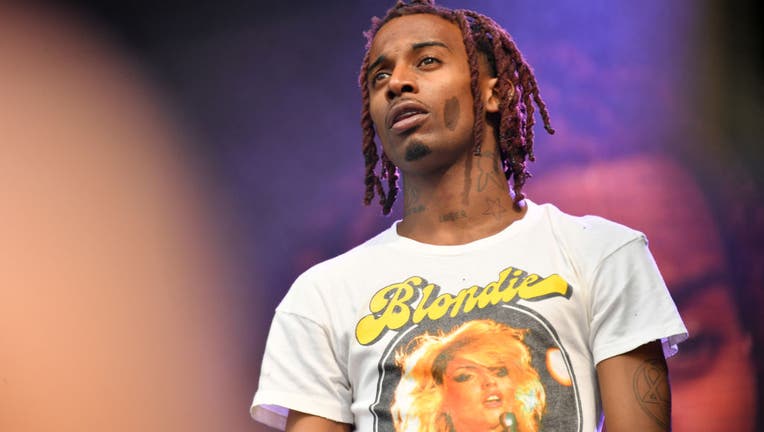 article
FULTON COUNTY, Ga. - Atlanta rapper Playboi Carti has reportedly been arrested in Georgia after allegedly choking his pregnant girlfriend during an argument about a paternity test.
TMZ reports that the arrest affidavit showed the victim told Fulton County police that Carti, whose real name is Jordan Carter, grabbed her throat and held her until she could barely breathe on Dec. 20.
The woman reportedly told police that she was 14 weeks pregnant at the time and thought she was going to die.
According to TMZ's report, the woman claimed the incident began when she tried to talk to Carter about the baby, which led to an argument over a paternity test that escalated into the alleged physical attack.
The woman says she was able to get away thanks to a witness, but she says he tried to pull her out of a car and stop her from using the vehicle's SOS feature to report the attack police.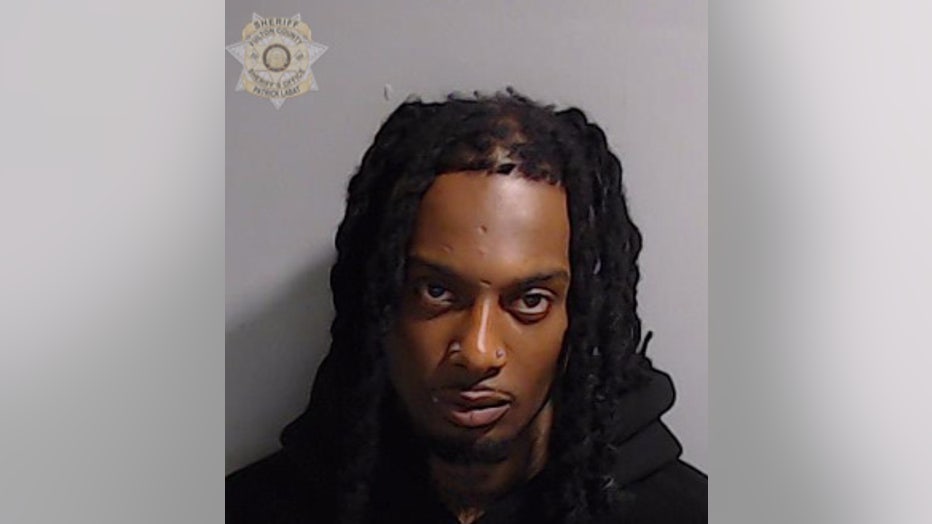 Jordan Carter (Fulton County Sheriff's Office)
TMZ says police wrote in the incident report that the woman had visible injuries to her neck, chest, and back.
Iggy Azalea indirectly tweeted about the incident.
"Imagine having a pregnant girlfriend and pretending they don't exist until it comes out you like to abuse them too - & rarely visiting your actual son unless is because you're running from whatever problems ya got going on in Atlanta & the press with your serial abuse of woman," the tweet reads.
"Anyway. I'm having an actually amazing day! karmas real! Treat the people you love well! Happy Valentine's Day," she followed up in a second tweet.
Carter is charged with felony aggravated assault.
In a statement to TMZ, the rapper's attorney Brian Steel says that Carter was "falsely accused."