Police: Bomb threat at Fredericksburg High School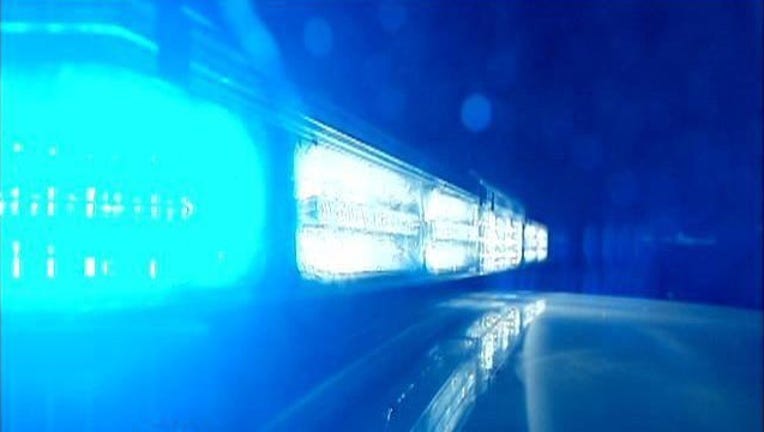 article
Fredericksburg police confirm that there was a bomb threat at Fredericksburg High School Tuesday morning. Students and faculty were evacuated from the school. The nearby Primary School was also placed on lockdown.
Police said they were notified after a student received a text message about a device inside the school from an unknown suspect. 
Fredericksburg police and the fire department have not found any devices at this time. Explosive detecting dogs are being brought in from the San Antonio Police Department to assist in the search. 
The investigation is still ongoing. 
This is a developing story.