Police charge man with animal cruelty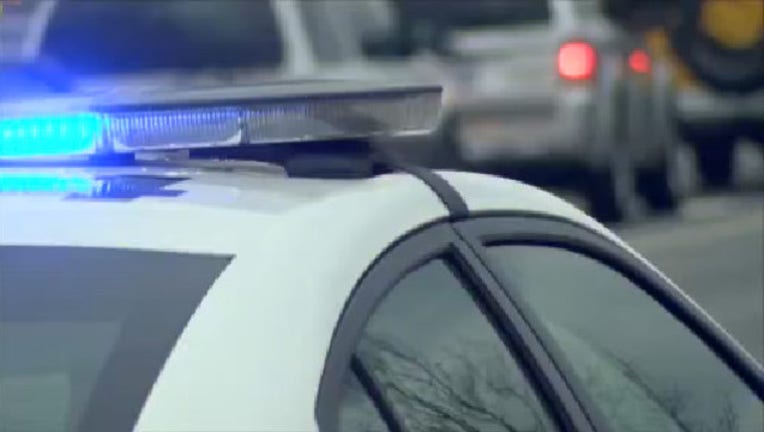 article
AUSTIN, Texas - Austin Police responded to an animal cruelty call of a man beating his dog in the parking lot of a Walgreens located at 1144 Airport Blvd. Saturday night.
According to the court affidavit police approached the man and asked him what he was doing.
The man later identified as 63-year-old Freddie Howard told police he was trying to get the dog, a tan bulldog, in the back seat of his truck.
In response police asked the man for his I.D. and that's when police said Howard became hostile towards the dog and kicked it in the head.
The action was described in the affidavit by police, "Howard drew his leg back and kicked the dog in full force as if he was attempting to kick a field goal in a football game."
According to police the dog flinched in pain.
Police arrested and searched Howard, during the search police found marijuana in his pocket.
Howard was arrested and charged with animal cruelty and possession of marijuana.
His bail has been set at $10,000.