Police discover more skimming devices at gas pumps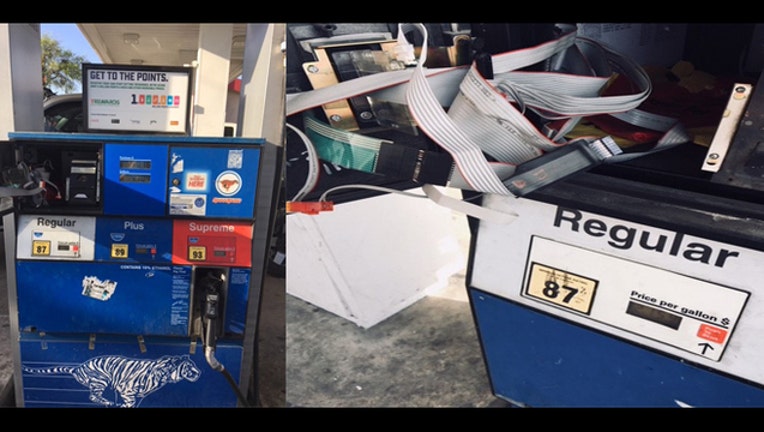 article
AUSTIN, Texas - The Texas Department of Agriculture are warning the public of fraudulent credit card skimmers found at a local gas station Monday. 
TDA said they found five skimming devices on gas pumps located at a 7-Eleven Store on 7114 N. I 35 North. 
Consumers are encouraged to be aware at the fuel pump. If the credit card scanner looks like it has been tampered with, move to another pump or pay inside.
To report a fuel pump with a suspected skimming device please contact TDA at 800-TELL-TDA.