Police: Fort Worth baby drowned in bathtub while mother slept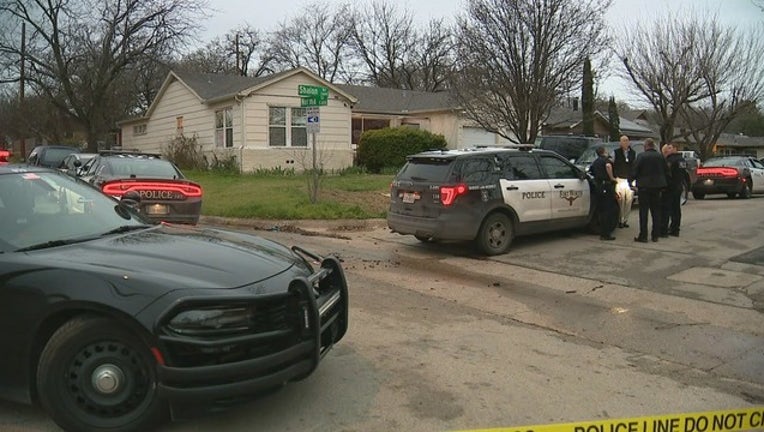 article
FORT WORTH - A Fort Worth 6-month-old boy is dead after drowning in the bathtub while his mother was asleep.
Fort Worth police were called to a home on the 2400 block of Shalon Ave. just before before 6:00 a.m. Monday.
Police say the child's mother told them she was in the tub with the child, bathing him, when she fell asleep. When she woke up, the baby was under water and unresponsive. Paramedics took the baby to Cook Children's Medical Center where he was pronounced dead.
The child has a twin, who is under the care of Fort Worth Police. Child Protective Services has been notified. There are currently no arrests or charges filed.