Police identify and arrest suspect involved in deadly shooting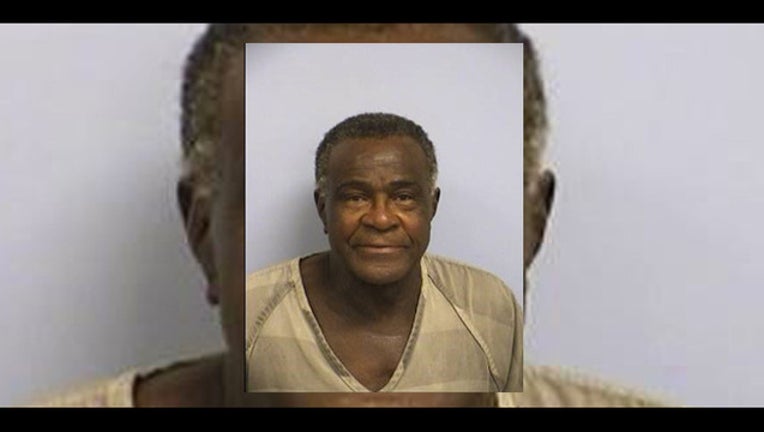 AUSTIN, Texas - Austin police have identified and arrested the man involved in a deadly shooting in a southeast Austin parking lot Saturday night. 
According to police the shooting happened around 11:55 p.m., at the South Austin Marketplace, a boarding house at 2101 E. Ben White Blvd.
When police arrived they found a man in his 40s lying in the parking lot suffering from a gunshot wound. 
Police said the victim was taken to the hospital and was pronounced dead around 12:23 a.m. on Sunday.
According to police 75-year-old John Hawkins stayed at the scene and was interviewed by detectives. 
Hawkins told detectives he and the victim had argued over a work assignment, and claimed the victim used racial slurs and spit at him.
Police said Hawkins admitted to shooting the victim and was arrested.