Police increasing DUI patrols soon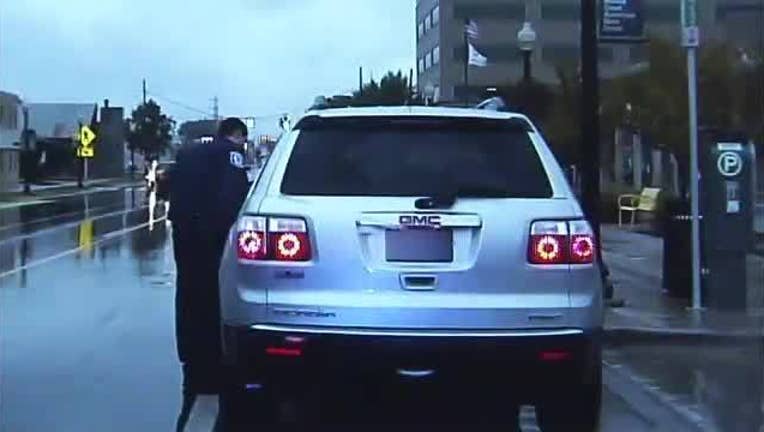 article
AUSTIN, Texas - Law enforcement agencies will be out in full force soon to make sure roads are safe and to deter people from drinking and getting behind the wheel.
Cedar Park Police will be increasing patrols starting Monday, May 22 to June 4.
The Selective Traffic Enforcement program  initiative is to help prevent and reduce impaired drivers and driving violations. 
Cedar Park Police are aware of local graduations and Memorial Day. However, they're asking for drivers to stay safe when hitting the road.