Police investigating deadly multi-car accident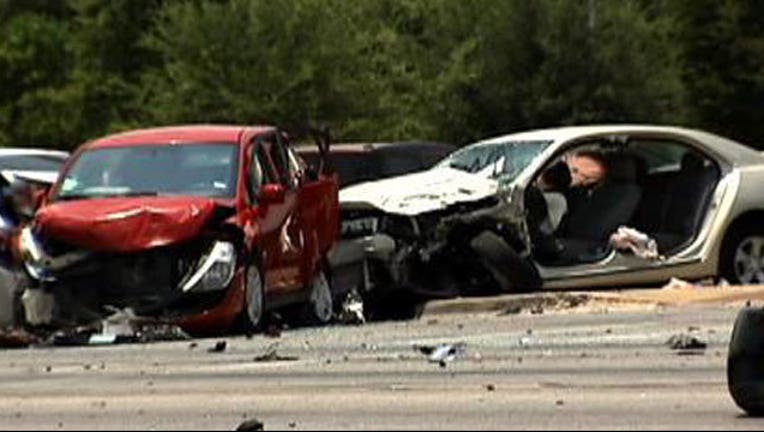 article
Austin police are investigating a deadly multi-car accident in South Austin.
It happened at Slaughter Lane and Manchaca Road around 12:30 p.m. and involved nine vehicles.
Investigators believe one of the cars had been involved in an accident just north of the intersection, and was traveling southbound shortly before, but they are still investigating if that was the cause of the second crash.
EMS says they had six patients total. A woman in her 50s died at the scene, five others had potentially serious injuries and were taken to UMC Brackenridge. Their conditions are not known.