Police investigating deadly South Austin crash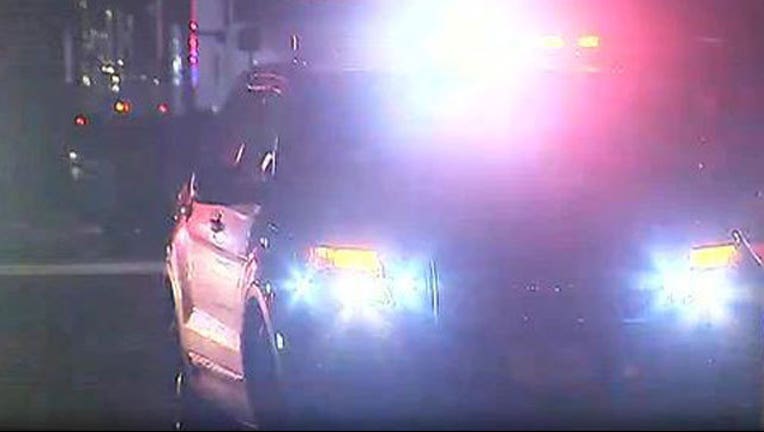 article
One woman is dead after APD says she was driving the wrong way on West Ben White Boulevard. It happened just after 1 a.m. in the 1900 block.
Police say the woman was driving in the wrong direction when she slammed head on into another car with two people inside. First responders say when they arrived on scene the woman was dead. The two people in the other car are being treated for serious injuries in the hospital.
Police are not sure how long the car was driving in the wrong direction but police believe it had been traveling for some distance. It's also not clear if drugs or alcohol played a role.
The road had been shut down but has since reopened.
The identities of those involved in the crash have not yet been released.