Police investigating homicide in Manor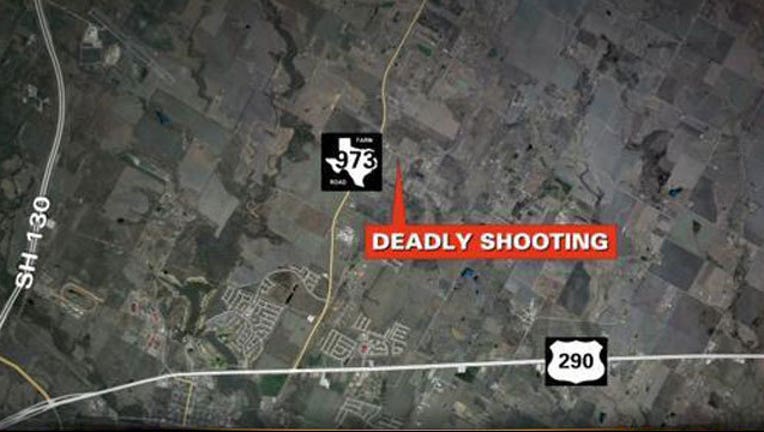 Police say the victim was shot by a male suspect and that the two were related by marriage. It's unclear what led the suspect to shoot the victim but detectives are interviewing relatives and neighbors to get a better idea as to what happened.
The suspect is in custody.