Police investigating North Austin shooting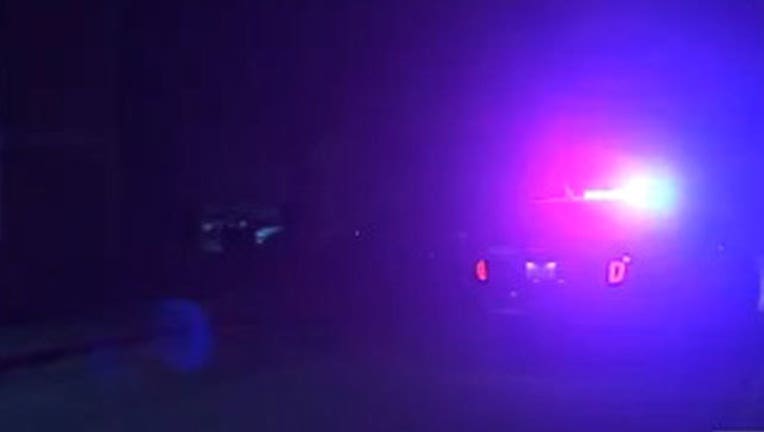 article
An investigation is underway after an early morning shooting in North Austin. Police were called to the scene at around 2:30 a.m.
Police say the victim is a Hispanic male in his mid-30s. The victim was shot in the upper torso area and is expected to be okay.
It's not clear how many times the victim was shot or exactly where the shooting took place. Police believe the victim may have been shot on Ken Street or Lamar.
Police are on the lookout for the shooter. They say it's not clear if the shooter and the victim knew each other.
Police say they don't believe there's a threat to the public.