Police: Man spit on hospital security guard, threatened to kill officers, jailors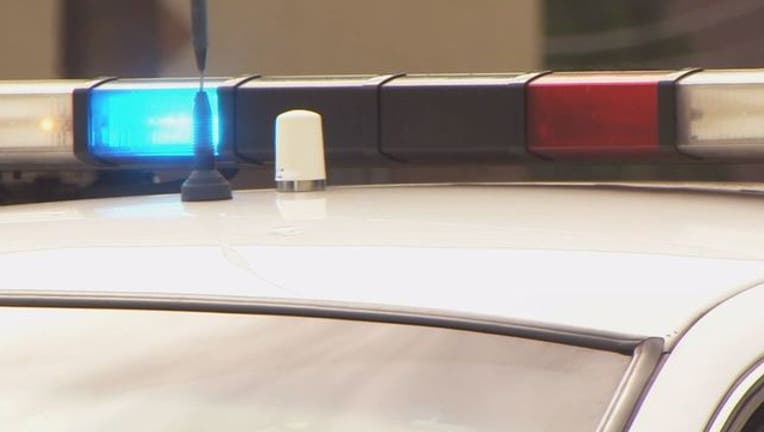 AUSTIN, Texas (FOX 7 Austin) - A man has been arrested after police say he spit on a hospital security guard and threatened to harm and kill law enforcement officers.
William Henry Redford, 58, has been charged with third-degree felony retaliation.
According to an arrest affidavit, Redford had been transported to St. David's South Austin Medical Center on Sunday afternoon after he had been detained outside a church on Manchaca Road on a terroristic threat call. Redford had been waving a knife outside the church and threatening to kill people. No one at the church wanted to press charges.
While Redford was being detained, an officer was exposed to his blood and Redford stated he had Hepatitis C. Both Redford and the officer were transported, says the affidavit.
Redford, after being released from the hospital, attempted to get a bus pass from hospital staff and became verbally aggressive when told he would not be getting one, according to the affidavit. A hospital security guard attempted to intervene and Redford got into his personal space and shouted very loudly at him supposedly to try to provoke him into a fight. 
The guard tried to get Redford to leave, but he refused and continued to yell at the public and staff and then spat on the guard, says the affidavit. Redford was arrested for assault by contact, a Class C misdemeanor. 
An Austin police officer called to the scene began to transport Redford to the Travis County Jail. According to the officer, Redford began kicking the back of the partition and yelling threats at the officer, threatening to harm and kill him, other officers and the jailors, as well as the judge when he got to court.
Once at the jail, Redford kicked his boot off in an attempt to strike someone and was placed in isolation. A nurse attempted to evaluate him, but jailors had to hold Redford back, says the affidavit.