Police: Off-duty Memphis officer fatally shot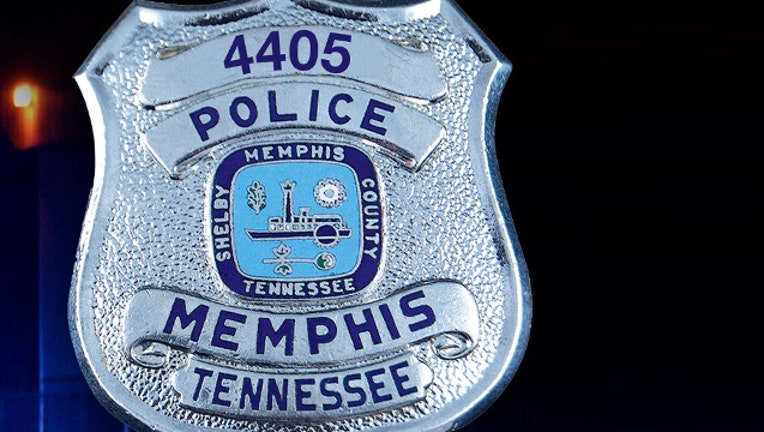 article
MEMPHIS, Tenn. (AP) — Authorities say an off-duty Memphis police officer is dead after being shot multiple times.
Memphis Police Director Toney Armstrong said 31-year-old Terence Olridge was taken to a local hospital on Sunday where he later died.
Armstrong said officers got a call around 1 p.m. about a shooting at a home in the Memphis suburb of Cordova. He said a male suspect is in custody, but didn't say whether the person has been charged.
Armstrong said the investigation is ongoing and that "details are sketchy."
Olridge is the fourth Memphis police officer to be fatally shot in slightly more than four years.