Police say man exposed himself to girlfriend's 7-year-old daughter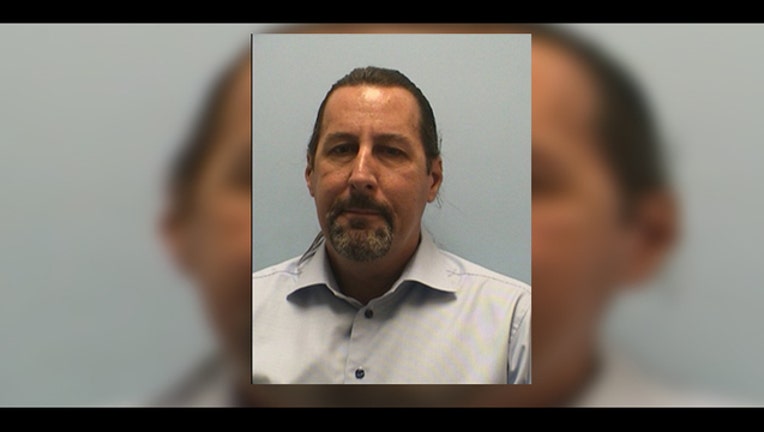 AUSTIN, Texas - Police have charged a man accused of exposing his private parts to a young child.
On Oct. 10, 2017 the Austin Police Department Child Abuse Unit was informed by the Texas Department of Family and Protective Services of a sexual abuse case including a 7-year-old girl. 
According to the arrest warrant the young girl informed investigators that her mother's boyfriend exposed his penis to her. 
Investigators with the Texas Department of Family and Protective Services interviewed the young child regarding the abuse. 
She told investigators that her mother's boyfriend identified as 56-year-old Christopher F. Milam removed his robe when they were building a fort in her bedroom and told her that he "felt hot" and not to tell her mom about their "secret". 
The victim told investigators of another incident where Milam had exposed his private parts to her. 
She said he was opening a toy package and his penis was sticking out of his zipper and he began "moving it and rubbing it," in front of her. The victim then told investigators that Milam asked her if she wanted to "touch it," and the victim told him "no". 
According to the affidavit the victim told her mother, father, and step mother about the two incidents. 
Investigators interviewed the victim's mother who said when she confronted Milam about the incident and he told her that the victim had walked in on him while he was masturbating and  had asked the child to keep it a secret because he didn't want to upset her.
Milam has been charged with Indecency with a child by exposure.