Police say shots fired at Islamic center in Central Texas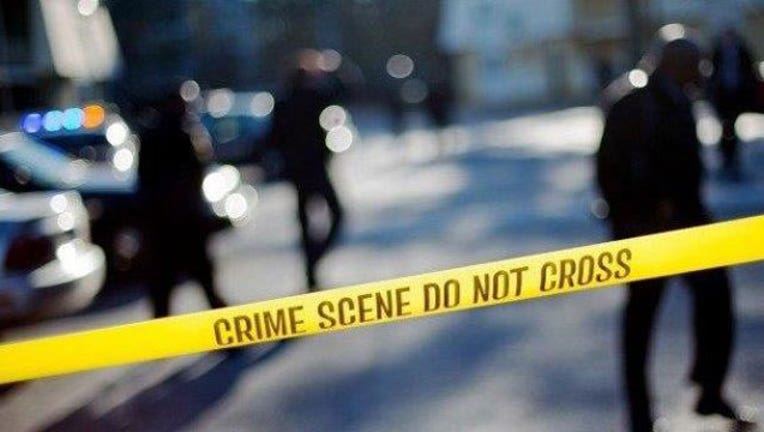 article
COLLEGE STATION, Texas –  Police say gunfire shattered a window and punctured the entrance to an Islamic center in a Central Texas city.
College Station police spokesman Lt. Steve Brock says no one was inside the Islamic Community Center at 4:30 a.m. Thursday when at least four shots were reported. No one was hurt and no one has been arrested.
It wasn't clear if the center was targeted. Brock says he is unaware of any threats.
The Associated Press left a message at the center seeking comment.
Brock says the FBI and the Criminal Investigation Division are investigating the shooting. It wasn't immediately clear why federal investigators are involved.
Read more on FOX NEWS.