Police suspect alcohol involved in deadly South Austin crash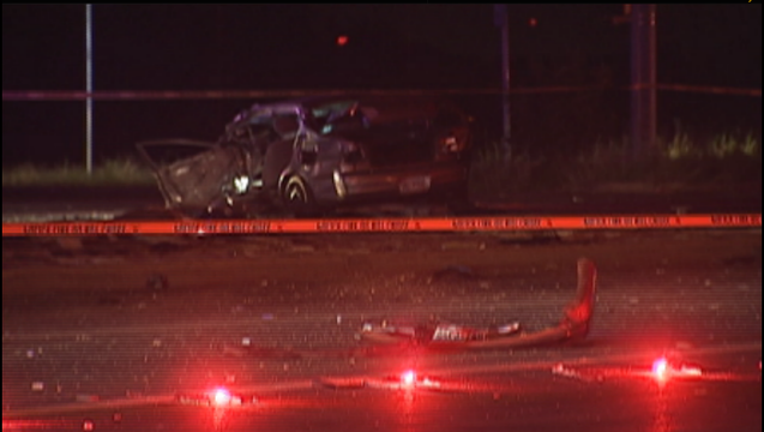 article
Austin Police say a driver ran a red light crashing into another car killing one man. Three cars were involved in the crash near the intersection of Slaughter and Mopac shortly after 2 a.m.

APD says a tan car and silver car were both southbound on Mopac. As the drivers approached the intersection of Slaughter Lane a driver ran a red light hitting the tan car which hit the third car.

Vehicular homicide detectives are working to piece together what happened. They do believe alcohol is involved in the crash.

"The driver of the black vehicle appears to may have run the light and struck the tan vehicle that was making a left turn which knocked it into the silver car," said Corporal Alberto Rodriguez.

Police are working to notify the victim's family.

The other two people have non-life threatening injuries.

It's not clear what, if any, charges may be filed at this point in the investigation.