Politicians help launch mental health awareness campaign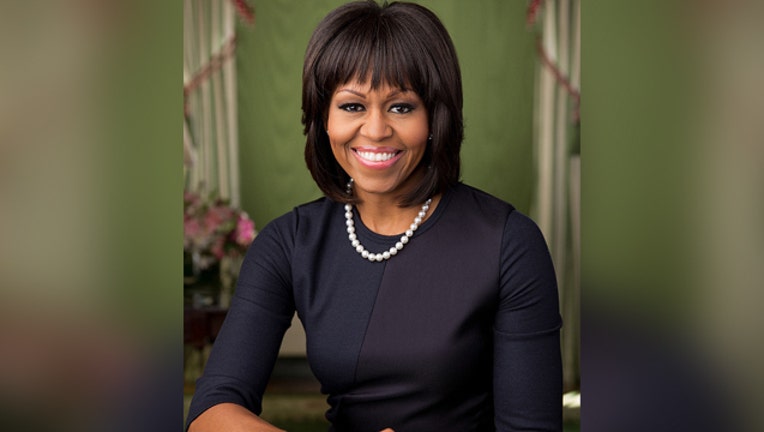 article
CONCORD, N.H. (AP) — New Hampshire officials are joining Michelle Obama, Richard Gere and Prince Harry in encouraging residents to care for their mental health and learn the signs of emotional distress.
A national initiative called "The Campaign to Change Direction" launched its first statewide project Monday in New Hampshire.
Those attending the announcement at the Statehouse saw public service announcements featuring the first lady, actor and member of the British royal family that will air on local television. They heard from state leaders whose families have been affected by mental illness, including former state Supreme Court Justice John Broderick, and U.S. Reps. Frank Guinta and Annie Kuster.
The campaign seeks to raise awareness of five signs of emotional suffering: withdrawal, agitation, hopelessness, decline in personal care and change in personality.