Pope says he'll seek common ground with Trump, won't preach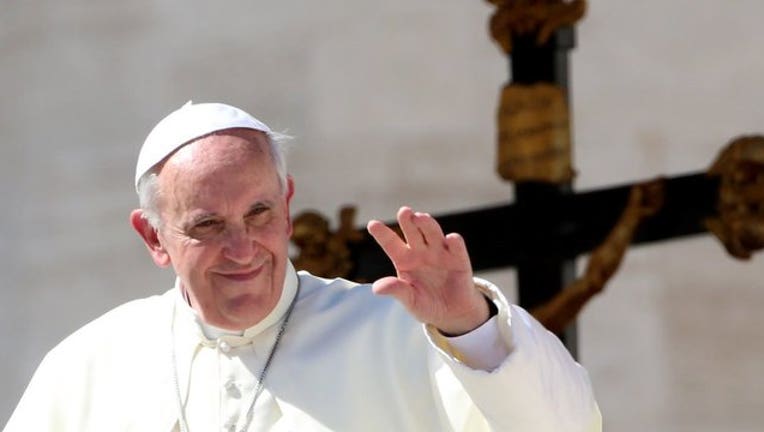 ABOARD THE PAPAL PLANE (AP) - Pope Francis says he won't try to convince U.S. President Donald Trump to soften his policies on immigration and the environment when they meet this month, but wants instead to find common ground and work for peace.
Francis said proselytizing isn't his style - in politics or religion.
Speaking to reporters while traveling home Saturday from Portugal, Francis said he would say what he thinks sincerely to Trump and listen respectfully to what Trump has to say.
Speculation has swirled about possible conversation topics at their May 24 audience, given that Francis has already said anyone who wants to build walls to keep out migrants is "not Christian." Trump, who has promised to build a wall along the U.S.-Mexico border, said it was "disgraceful" for the pope to question his faith.