Real-life 'Fault in Our Stars' couple dies within days of each other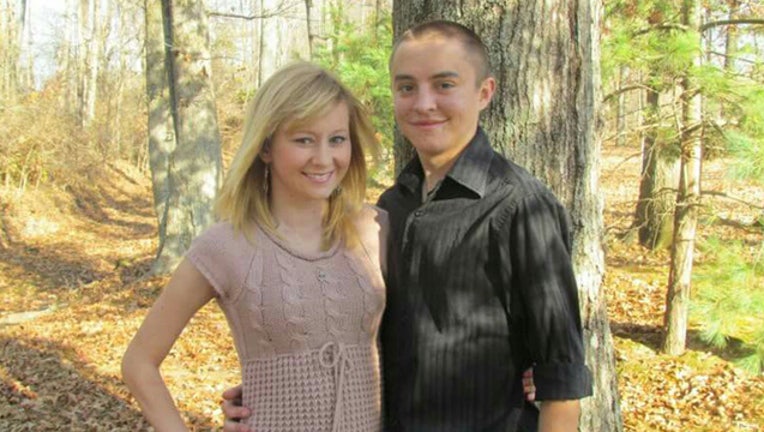 article
Katie and Dalton Prager, who had come to be known as the real-life "Fault in Our Stars" couple, died within days of each other.
Katie and Dalton, both 25, died from cystic fibrosis, as reported by Lex18.com. Katie and Dalton met online when they were 18 and got married two years later. Katie had been in a Kentucky hospice when Dalton died in St. Louis, Missouri.
Prior to their deaths, a gofundme page was created in hopes of raising money to help pay for Dalton's expenses to fly and get transferred to Kentucky.
Although the couple wasn't able to reunite in person, Katie's family believed that Katie and Dalton have finally reunited in heaven.
"I truly believe Dalton had prepared a place for his wife, just as the pastor talked about yesterday at Dalton's service. I am thankful she got to spend time with her family Saturday, as hard as it was after watching her husband pass. She had said she didn't know if she could go to the family event after that but just as Dalton had given me the strength to get through the last few days, he had given her the strength knowing it would be her last outing. Please pray for the family. Together, they are giving us all strength," reads a post on the couple's Facebook page.