Redford says he's retiring from acting to focus on directing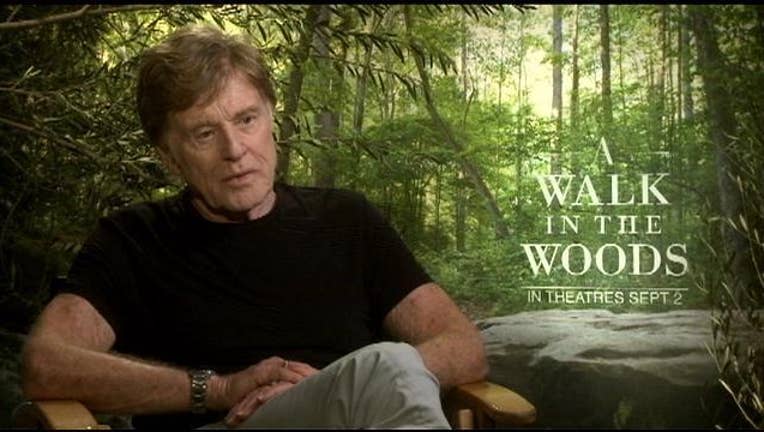 article
Film star Robert Redford says he's retiring soon from acting to focus on directing.
In an online interview with his grandson Dylan Redford, the 80-year-old star says he's getting tired of acting. "I'm an impatient person so it's hard for me to sit around and do take after take after take," he says.
He notes in the interview — published in the blog of the Walker Art Center in Minneapolis — that he has two acting projects in the works: "Our Souls at Night," with Jane Fonda, which he calls "a love story for older people who get a second chance in life," and "The Old Man and the Gun," with Casey Affleck and Sissy Spacek.
"Once they're done, then I'm going to say, 'OK, that's goodbye to all that,' and then just focus on directing," Redford says.
Redford won the Oscar for directing in 1981 for "Ordinary People," and an honorary Oscar in 2002.