Report: Texas should reduce campus transients after slaying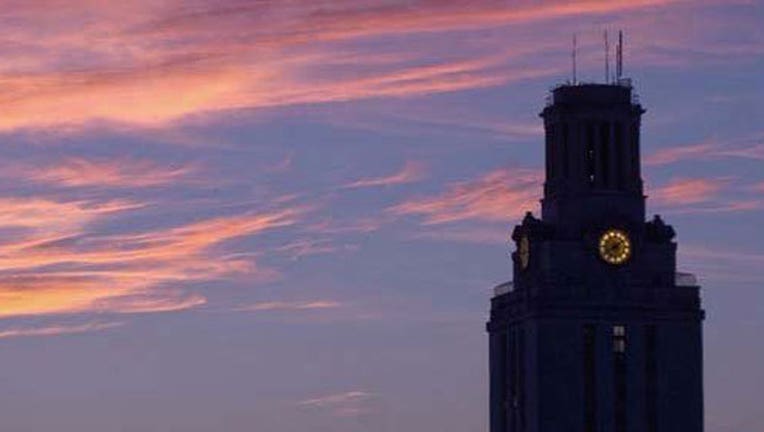 article
AUSTIN, Texas (AP) — State law enforcement officials have recommended that the University of Texas beef up police presence while working to reduce the number of homeless people on campus after the April slaying of a first-year dance major.
In a report released Wednesday, the Texas Department of Public Safety calls for developing policies to "reduce the presence of transients" on campus.
Other recommendations include improving lighting, trimming back vegetation and further restricting nighttime access to university buildings.
The university had requested the report after the body of 18-year-old Haruka Weiser was found in a creek near the heart of the system's flagship Austin campus in April. She was strangled and sexually assaulted.
Meechaiel Criner, a teenage runaway who'd been in and out of foster care for years, is charged with capital murder.