Reports: NYPD commander allegedly told cops to shoot rapper 50 Cent "on the spot"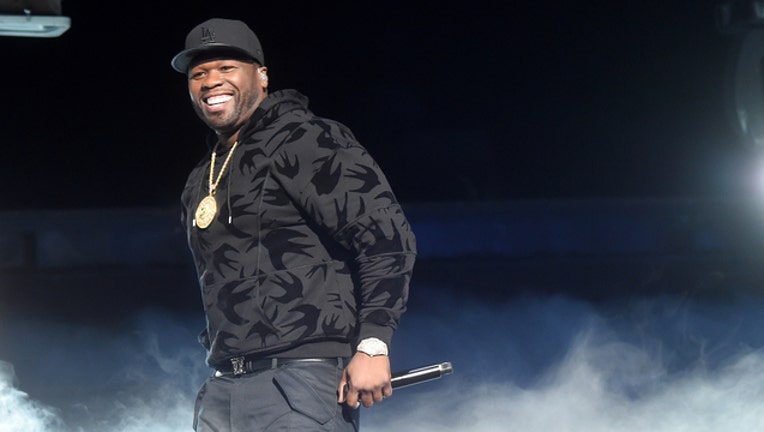 article
NEW YORK (FOX News) -- 50 Cent, the rapper best known for the hit song "In da Club," is reportedly considering legal action after it was reported that an NYPD commander allegedly told officers to "shoot" the rapper on the spot, reports said.
The comments were allegedly made by Deputy Inspector Emanuel Gonzalez during a roll call over the summer. The rapper was scheduled to watch police officers who have "beef with each other duke it out" at an event in the Bronx, The New York Post reported.  
Gonzalez allegedly said, "Shoot him on sight."
---
---