Residents return home after gas leak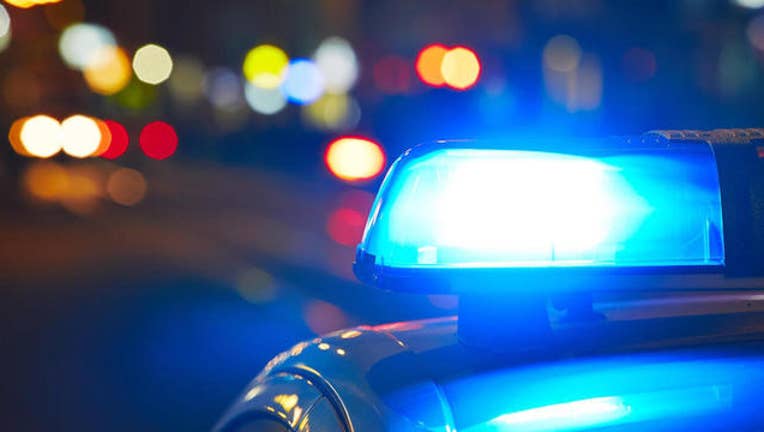 article
BASTROP, Texas - Police have given the all clear for residents to return back into their homes after a reported gas leak Monday night.
Several homes and businesses had to be evacuated because of a large gas leak.
It happened on north Bastrop Street, which is not too far from highway 290.
Officials said a construction crew hit the gas line.
As a precaution, the police and fire department evacuated the area, three blocks in each direction of the leak.
Police asked residents and drivers to stay out of the area as the line was being repaired.
As of 8:30 p.m. police notified residents that they cold safely return.