Reward increased for information on missing Fort Hood soldiers
KILLEEN, Texas - The U.S. Army Criminal Investigation Command has increased the reward for two missing Fort Hood soldiers.
$25,000 is being offered to anyone with information that can help locate Pfc. Vanessa Guillen and PV2 Gregory Wedel-Morales. According to a statement issued by CID, investigators currently have no reason to believe the two cases are related.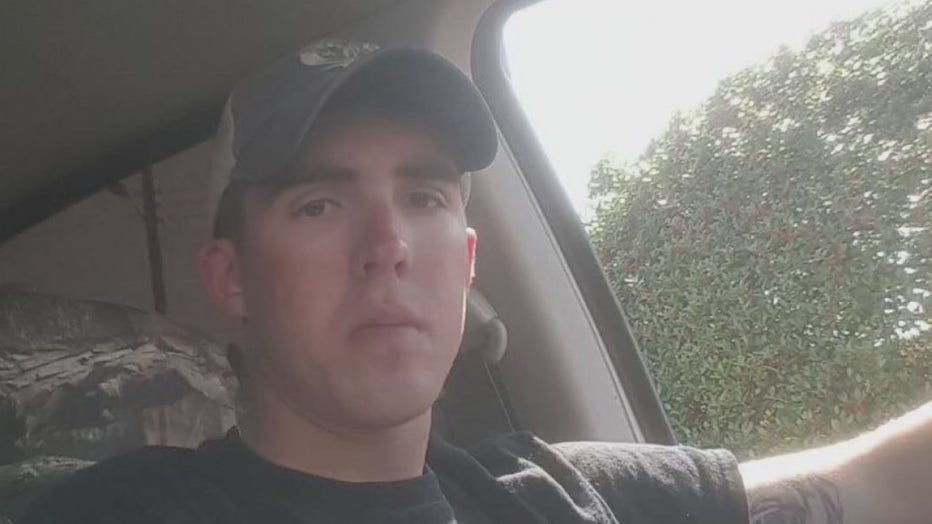 Morales disappeared on August 19, 2019. His mother Kim Wedel says he was out with a group of people that evening. She was told he left to go to a convenience store. That was the last time anyone reported seeing him. 
---------
Get breaking news alerts in the FOX 7 Austin News app. It is FREE!
---------
According to a release from CID, the then-23-year-old was last seen driving his "personally owned vehicle outside of Fort Hood" in Killeen on the night of August 19. He was driving a 2018 Black KIA Rio with Texas temporary license tags - 46190B3.
Wedel says her son legally changed his last name to Morales after marriage, though he was undergoing a separation in August 2019.
Morales, an Oklahoma native, was set to process out of the military and was slated to be discharged just a "few days" after his disappearance, according to CID. His family says he told them his exit date was September 10, 2019. The U.S. Army has yet to confirm his exact discharge date. 
RELATED: Friends, family of missing soldier Vanessa Guillen gather outside Fort Hood hoping for answers
Morales was labeled as AWOL when he disappeared. "It's almost an insult that they would label him that and now he's labeled a deserter." said his mother. 
CID Chief of Public Affairs Chris Grey says Morales "disappeared under suspicious circumstances." He says CID was able to confirm Morales made post-discharge plans. "[Morales] wanted to get a job driving for Pepsi, like his brother," he said.
In December, Morales' family discovered on CARFAX that someone in the Dallas-area was working to get his car inspected. In January the car was transferred to Killeen. In May, Morales' mother says CID confirmed to her that they took possession of the car in January, promising to "run tests" on it. 
The family created this petition "to help change the practice of assuming soldiers are AWOL instead of looking while leads are still hot."
"I just want them to take it more seriously when people are missing, especially ones who have no reason to disappear," said Wedel. 
On April 22, 2020, Pfc. Vanessa Guillen disappeared. According to her sister Mayra Guillen, the 20-year-old Houston native texted her boyfriend that morning that she was headed to work in the post's arms room. Her CAC card, debit card, and keys were found inside the arms room. Her family was told there are no cameras inside. 
"The reality is Vanessa was on the base. This should never have happened," said Rep. Sylvia Garcia (D-Houston). Garcia says her office has requested a congressional inquiry with the Department of Defense. Adding that her office has also reached out to the Hispanic Congressional Caucus of the United States Congress, and will be working with the House Armed Services Committee and House leadership to elevate the case. 
RELATED: Reward increased for information to help find missing Ft. Hood soldier Vanessa Guillen
Guillen told her family she felt unsafe on the base, prior to her disappearance. "I just don't find it fair that they, whoever it is, took advantage of her, took her liberty away -- especially her being on a federal [post]," said Mayra Guillen. 
Guillen's family has asked that the FBI take over the case from CID. Garcia says she is pushing for the assisting agency to play a greater role in the investigation.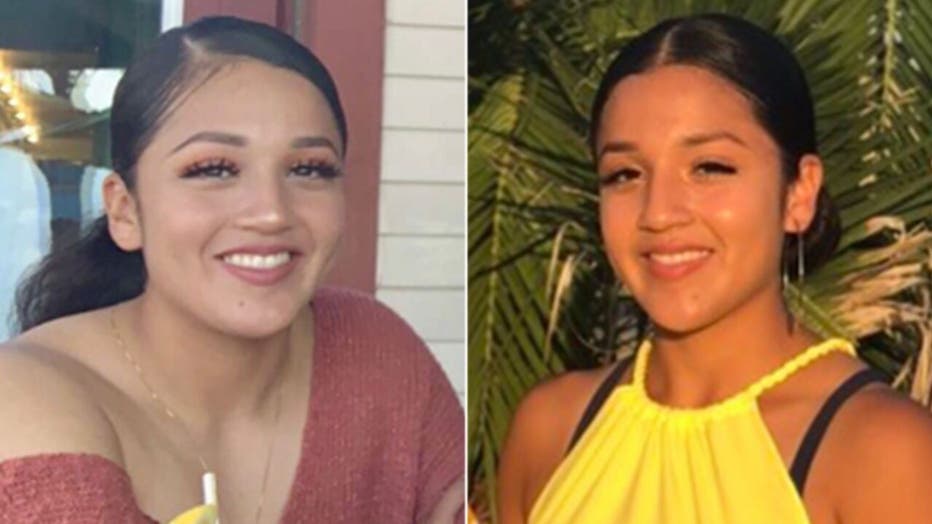 Fort Hood officials and Special Agents from the U.S. Army Criminal Investigation Command are asking for the public's assistance in locating Pfc. Vanessa Guillen, a 20-year-old Soldier stationed at Fort Hood, Texas. (Fort Hood Press Center)
SIGN UP FOR FOX 7 AUSTIN EMAIL ALERTS
Anyone with information is asked to contact Army CID Special Agents at 254-287-2722 or the Military Police Desk at 254-288-1170.  They can also anonymously submit information online here. 
The League of United Latin American Citizens or LULAC, also offered an additional $25,000 reward Tuesday for information leading to Guillen's location, or an arrest connected to the case. The organization is also accepting tips. Guillen is 5'2", 126 pounds, with black hair and brown eyes.