Robert Moody Sr., namesake of UT Austin's Moody College, dies at 88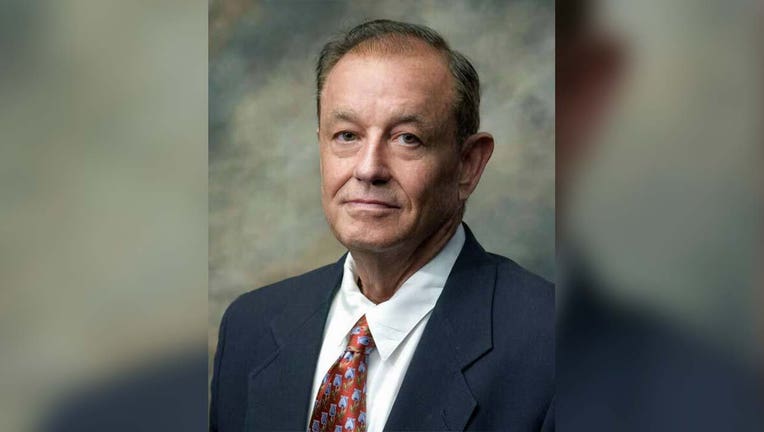 article
AUSTIN, Texas - Robert L. "Bobby" Moody Sr., businessman, philanthropist and namesake of UT Austin's Moody College of Communication, passed away in his home on Tuesday, Nov. 7, says the college.
He was 88 years old.
Moody helped lead his family's ventures in insurance, banking and hospitality, as well as its philanthropic efforts through the Moody Foundation, which transformed his hometown of Galveston and Austin.
Among the foundation's many donations were gifts that helped create the Moody Center, as well as relocate and transform the ACL Live at the Moody Theater.
In 2013, Moody was chair of the foundation's board of trustees when it made the decision to give what was then The University of Texas at Austin's College of Communication a $50 million gift. At the time, it was the largest endowment for the study of communication of any public university in the nation, says the college.
"Under Mr. Moody's leadership, the Moody Foundation's philanthropy has changed the face of Texas. More locally, it has changed the faces of the students I teach," Rod Hart, who was dean when the foundation gave its gift, said in a release from the college. "They are proud to be Moody, and their smiles can be traced back directly to Robert Moody and his wonderful, generous family."
That donation helped transform the college into what it is today, by supporting faculty and graduate student research, providing funds for the most up-to-date technology and collaborative spaces for students, and growing Texas Student Media. 
It has also helped to establish and support 14 centers, institutes and programs that provide world-class teaching, scholarships and public service. 
Moody will be buried in Galveston Memorial Park in Hitchcock. Funeral services will be held Nov. 20-21. In lieu of flowers, gifts in his memory may be sent to the Moody Neurorehabilitation Institute in Galveston.