Ron Howard takes helm of Han Solo 'Star Wars' film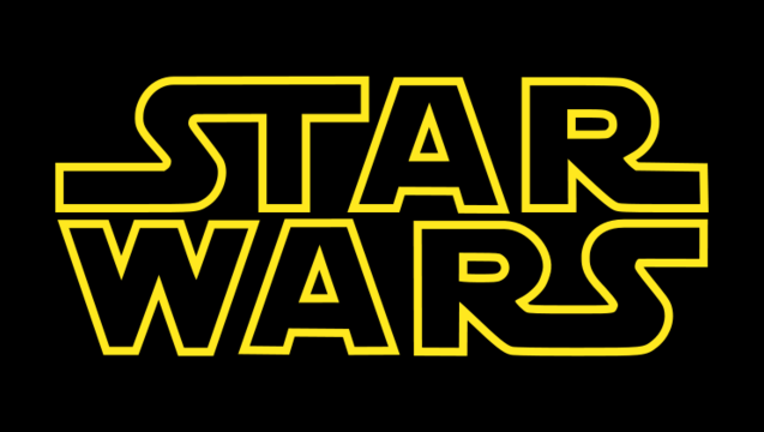 article
NEW YORK (AP) - Ron Howard is taking command of the Han Solo "Star Wars" spinoff after the surprise departure of directors Phil Lord and Christopher Miller.
Lucasfilm announced their replacement director Thursday, two days after Lord and Miller left the project over creative differences. Howard gives the reeling production a veteran hand in the wake of Lord and Miller's exit in the midst of shooting.
Kathleen Kennedy, president of Lucasfilm, said filming will resume July 10. The untitled film, which stars Alden Ehrenreich as a young Han Solo, is about three-quarters of the way through production. It has several weeks of shooting left, along with reshoots.
Howard has shepherded Oscar winners like "A Beautiful Mind" and "Apollo 13." But his recent films, including the "Da Vinci Code" sequel "Inferno" and "In the Heart of the Sea," have struggled at the box office. He also has some history with Lucasfilm. He helmed the 1988 fantasy "Willow" and starred in George Lucas' 1973 breakthrough "American Graffiti."
"We have a wonderful script, an incredible cast and crew, and the absolute commitment to make a great movie," said Kennedy.
Disney reiterated the film's release date of May 25 next year, suggesting that - at least for now - the "Star Wars" spinoff will be released on schedule. Representatives for the studio declined to comment.
How producers and the Directors Guild of America handle the film's directing credit will also be closely watched. DGA rules govern the crediting of directors.
Lord and Miller had previously been considered among Hollywood's most sought-after directors, having turned "The Lego Movie" and "21 Jump Street" into unexpected and widely praised comedy hits. But reports have circulated that the duo, who favor improvisation and irreverent humor, clashed with Kennedy and co-writer Lawrence Kasdan, a "Star Wars" veteran and executive producer.
"Unfortunately, our vision and process weren't aligned with our partners on this project. We normally aren't fans of the phrase 'creative differences' but for once this cliche is true," the directors said earlier in a joint statement. "We are really proud of the amazing and world-class work of our cast and crew."
___
Follow AP Film Writer Jake Coyle on Twitter at: http://twitter.com/jakecoyleAP