Round Rock ISD to host 3rd annual STEMFest May 3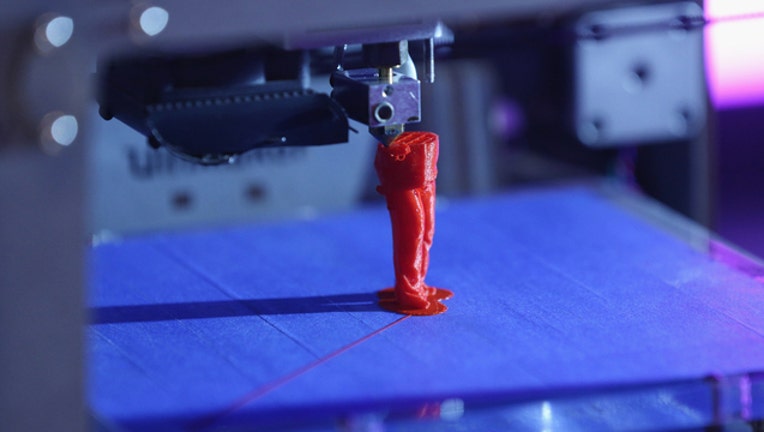 AUSTIN, Texas (FOX 7 Austin) - Round Rock ISD will be hosting its third annual STEMFest on Friday May 3.
The free family-friendly event will be held from 5-7 p.m. at Stony Point High School and will feature hands-on interactive STEM (Science, Technology, Engineering and Math) activities designed for students in pre-kindergarten through 5th grade.
Students and families will get to have fun exploring robotics, 3D printing, coding, holography, Legos, a cardboard challenge and STEM challenges using everyday materials that students can make and take home. 
There will also be activities geared towards children ages 3-5 in the early childhood area.
For more information, visit the event page on the Round Rock ISD website.