Round Rock woman charged with husband's murder after confessing crime to friend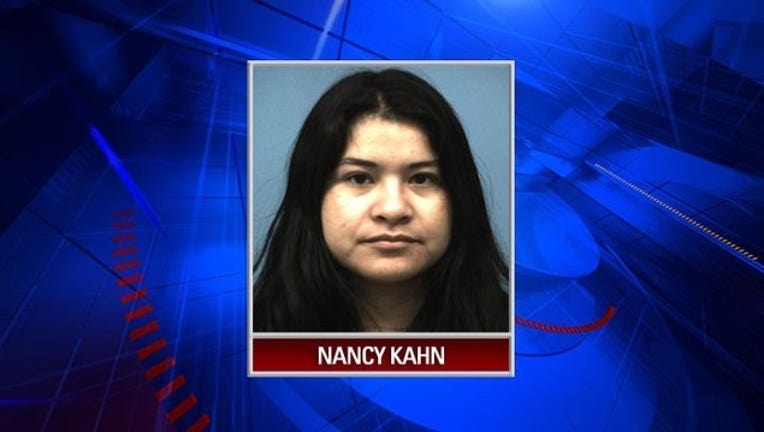 article
ROUND ROCK, Texas - Williamson County deputies have charged a woman with the murder of her husband.
Nancy Kahn is in the Williamson County Jail on a $2 million bond.
Deputies say she confessed to a friend that she killed her husband Ali Kahn.
He was shot seven times, twice in the head.
In addition to the confession, deputies say there is ample physical evidence to prove Kahn shot her husband.
"She stated items were stolen, found in her vehicle, bloody footprint, blood on her foot," said Captain Fred Thomas.
Deputies say they believe the motive was domestic violence as the couple had a history of fighting.