San Diego police link 4th attack on homeless to same suspect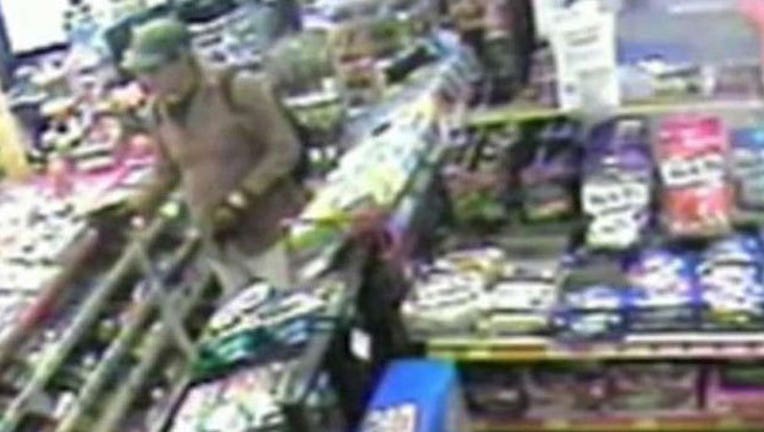 article
SAN DIEGO (AP) — San Diego police say a homeless man is severely injured after a suspect in a spate of assaults on transients attacked him while he was asleep and tried to set him on fire.
The latest attack occurred early Wednesday in downtown San Diego and police say it's unclear if the man will survive injuries to his upper torso. Capt. David Nisleit says the suspect tried to set the man on fire with a towel or piece of clothing before fleeing but a witness pulled the burning cloth away.
Nisleit says four attacks on homeless men in the last four days are linked — two of which resulted in death. On Tuesday, police released convenience store surveillance video of someone wanted for questioning.