San Marcos City Council names new city manager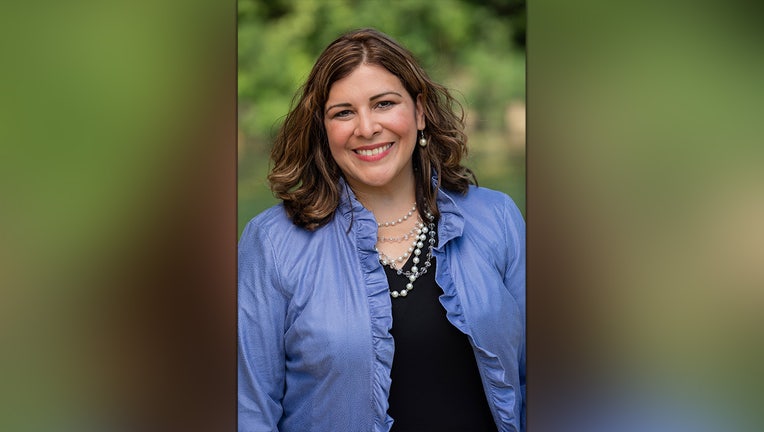 article
SAN MARCOS, Texas - San Marcos City Council has named Stephanie Reyes the next City Manager of the City of San Marcos.
It was a unanimous vote, with Council member Saul Gonzales absent from the meeting.
Reyes is a San Marcos native who has been serving as the Interim City Manager for the past year after the retirement of Bert Lumbreras. 
Reyes begins her official role on February 22.
"Stephanie's work as Interim City Manager over the last year has shown the value she offers to the City of San Marcos and has proven her continued dedication to this community," said San Marcos Mayor Jane Hughson. "I am confident she is the right person to oversee the City of San Marcos organization and that her leadership will continue to have a positive impact on our community for years to come."
Reyes has served the City of San Marcos in various capacities over the past 22 years. 
She was named an Assistant City Manager in December 2019. Prior to taking on that role, she served as Chief of Staff, Assistant Director of Human Resources and Assistant to the City Manager.
Reyes also has extensive community involvement with local organizations including Leadership San Marcos and Community Action.
"I am honored that the City Council has asked me to lead this incredible organization," said San Marcos City Manager Stephanie Reyes. "I appreciate everyone's patience as I contemplated taking on this new role.  San Marcos is my home.  I am deeply invested in being a part of our bright future working alongside the City Council, talented City team and our beloved community.  We are at a critical juncture to shape our City for future generations to come.  I'm looking forward to continuing the progress we've seen in the past year as we prioritize improving communication and collaboration between our organization and the community we serve."