San Marcos Community High School principal resigns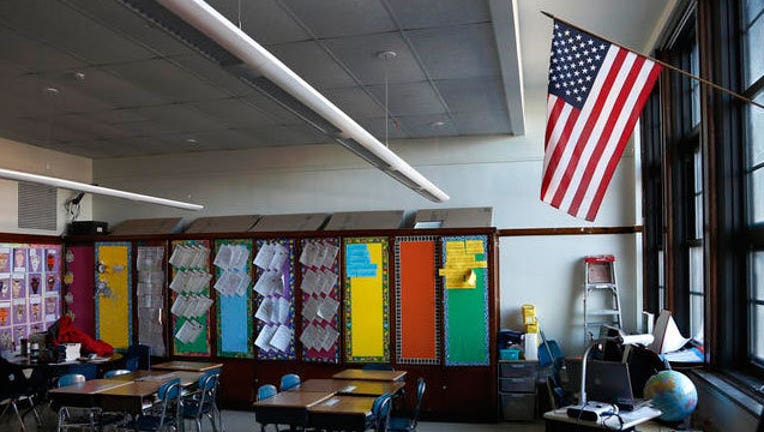 article
The San Marcos Community High School Principal has announced her resignation.
Principal Kelli Lopez announced her resignation.
The Superintendent of San Marcos CISD, Michael Cardona, released the following statement to parents:
Today, Ms. Kelli Lopez Principal of San Marcos High School announced her resignation from the
district. Rest assured, the district will work diligently to ensure a continuity of services for all students
and staff. Mr. James Barton, Executive Director for Secondary Education, will be on campus through
the remainder of this week until an interim principal can begin work on Monday, October 3, 2016. Mr.
Barton will ensure that all operations continue to run efficiently and will coordinate with
administration and staff.
Dr. Bobbie Turnbo will serve as interim principal at SMHS for the remainder of 2016-2017. Dr.
Turnbo has been in education for forty-one years serving in roles that include Career and Technology
Marketing teacher, counselor, assistant principal, and principal at both the middle and high school
level. Dr. Turnbo has extensive curriculum and instruction experience. Dr. Turnbo successfully led
the turnaround of a low performing high school and increased participation for students in dual credit
and advanced placement courses. Currently, Dr. Turnbo is a consultant who specializes in
coaching/mentoring leaders and professional development.