San Marcos police search for child sex assault suspect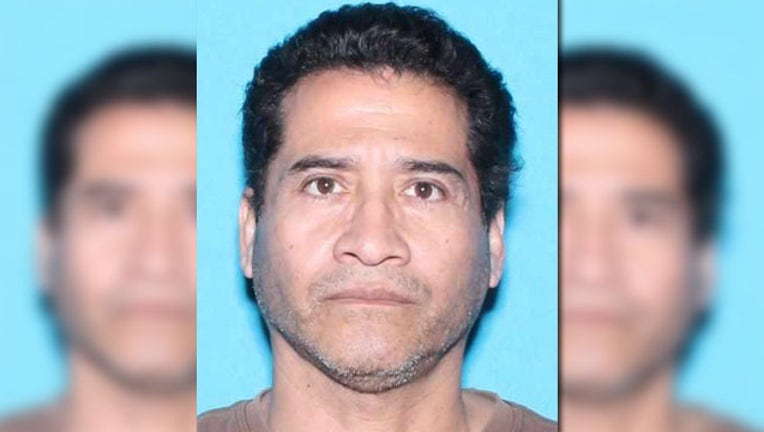 The San Marcos Police Department is searching for a suspect in the sexual assault of a child in San Marcos. 
Jesus "Jesse" Delgado, 56, will be added to the most wanted list of the U.S. Marshal's Service. Delgado's most recent residence was in Lockhart, Texas. Police say he also has ties to Mexico, Chicago, Waco and Houston. Police believe Delgado could be near Houston, however, they say he may still be in the area. 
Police describe Delgado as a Hispanic man, about 5'7'' and approximately 170 pounds. He has black hair and brown eyes. Police say he has a scar close to his left eye and tattoos on his forearms. 
The San Marcos Police Department is asking the public to contact them with any information regarding Delgado's whereabouts at 512-753-2130.