Search for missing mother from Kyle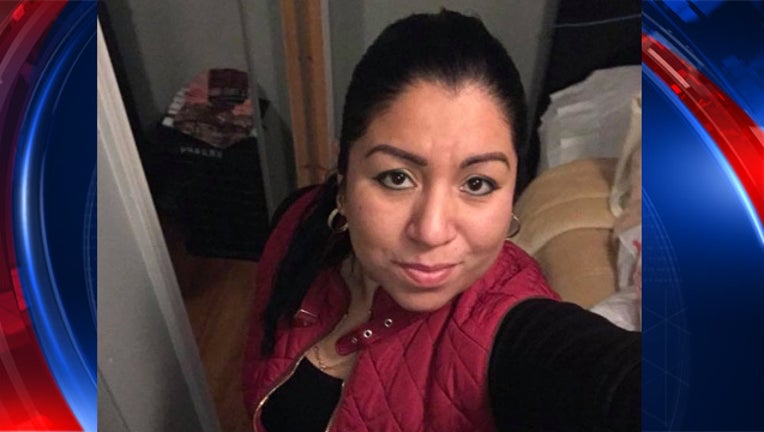 article
KYLE, Texas (FOX 7 Austin) - The Kyle Police Department is asking for the public's assistance in locating a missing woman. 32-year-old Yurida Anaya-Espinosa Nava was las seen on Friday, February 22, according to police. 
Espinosa is described as a Hispanic female with long dark brown hair and brown eyes. She occasionally wear green contacts, according to friends and family. She is approximately 5' 3" and weighs about 130 lbs. According to police, Espinosa was last seen around 8 a.m. on February 22 when she was dropping her five-month-old son off at the babysitter's residence on Cotton Gin Road in Kyle. 
On Thursday, February 28, Espinosa's gray Chevy Traverse SUV was located in a parking lot  in southeast Austin, according to police. The vehicle was found in the back parking lot of the JD's Supermarket in the 9110 block of FM 812. 
Police are concerned about Espinosa's wellbeing and asking that anyone with information about her whereabouts contact the Kyle Police Department at 512-268-3232.
---
RELATED
Two arrested for murder of Texas State freshman
Austin man accused of creating fraudulent campaign accounts
Body of missing Kyle man found in Blanco River
Officers search for missing Kyle man after discovering car he was last seen in