Search for suspect behind string of robberies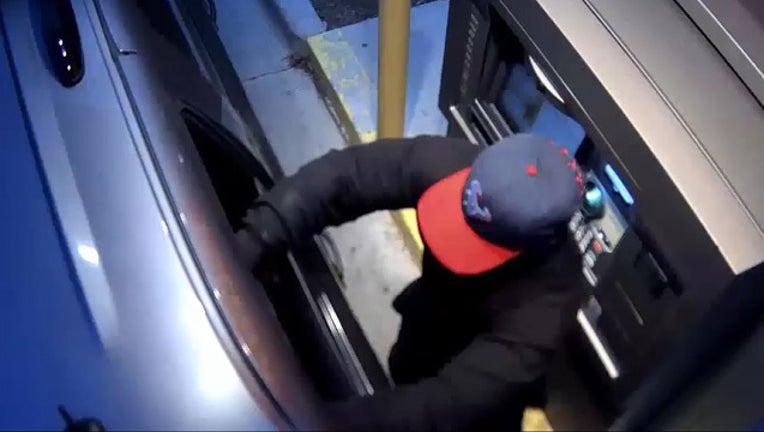 article
The Austin Police Department is asking for the public's assistance in identifying the suspect behind a string of robberies that took place in February 2018. The suspect is described as a black male, in his twenties or thirties, with a medium to athletic build. 
The suspect was seen leaving multiple robberies in a dark gray 2018 Toyota Camry. 
According to APD, three robberies were committed within the same week of early February. 
WATCH SECURITY FOOTAGE FROM APD HERE
Anyone with information is asked to contact the Austin Police Department Robbery Unit Tip Line at 512-974-5092 or Crimestoppers at 512-472-TIPS(8477).