Search for suspect who stabbed person in the neck at holiday festival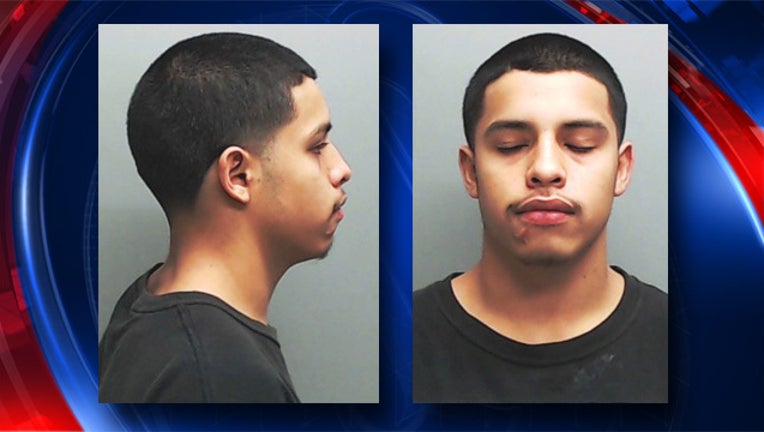 article
SAN MARCOS, Texas (FOX 7 Austin) - The San Marcos Police Department has identified the suspect who stabbed person in the neck at a holiday festival as 20-year-old Ismael Jose Facundo of Martindale, Texas. A warrant for his arrest was issued by a judge for the offense of Aggravated Assault with a Deadly Weapon. 
According to police, Facundo and the victim were involved in an argument around 9 p.m. on Wednesday, December 5 at the Sights and Sounds in San Marcos which resulted in a stabbing. Police working security for the Christmas event found the victim, he was taking to Seton Hays Hospital where he underwent emergency surgery
The San Marcos Police Department is asking for the public's assistance in any information that will lead to Facundo's or his arrest. Anyone with information about the suspect should contact Detective Aubry with the San Marcos Police Department at 512.753.2306.