Second transgender woman found dead in Dallas area within a week, police say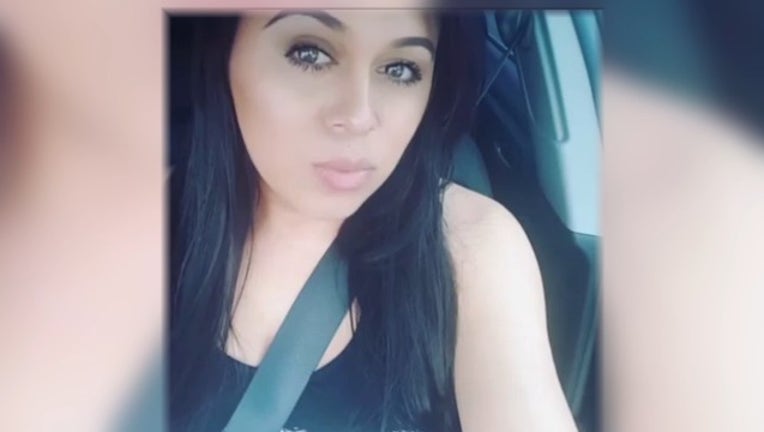 article
A second transgender woman has been found dead in the Dallas area in just one week, police revealed Tuesday. Dallas police were called to an area near Merriman Parkway on Saturday evening after reports of a body floating at White Rock Creek were called in, according to a news release.
Officers pulled what they said was the body of a black, transgender woman, approximately 5'3" and 130 pounds. The unidentified victim was wearing a black shirt and black scrub pants.
The body, first discovered by a kayaker, was found "in a severe state of decomposition," the Dallas Morning News reported citing Dallas police.
Read Vigil planned in Dallas to honor murdered transgender woman
Investigators have ruled the death unexplained "pending a cause of death determination" from the medical examiner's office. The case came just days after another transgender woman died -- from apparent "homicidal violence," police said.
Read more on FOX NEWS.