Sharp rise in infant sleep-related deaths in Travis County in 2014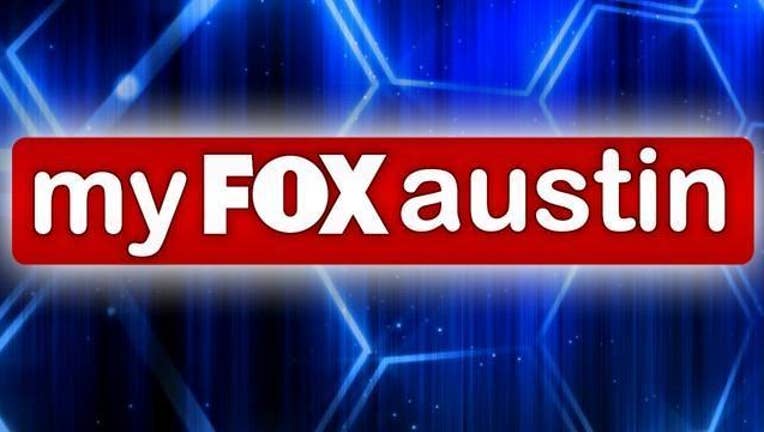 article
Travis County Emergency Services says that Travis County saw 13 infant suffocation deaths in 2014 including 11 associated with the risk factor of bed sharing. That's the highest number of infant-sleep related deaths since 2010.
Six of the deaths occurred during the winter months of January, February and December.
The Travis County Medical Examiner's Office urges parents and caretakers to not sleep with their babies or use blankets in order to keep them warm, as these are serious risk factors for suffocation. Parents can dress their baby in a sleep sack or one to two layers of a long legged one-piece sleeper instead. Remember that if a baby begins to perspire, he or she is too warm.
The American Academy of Pediatrics' recommendations to increase safety for sleeping babies are simple and as easy as A-B-C. Babies should sleep:
Alone: Bed-sharing, which is sleeping with a baby on a bed, couch, floor or in a chair, is dangerous. Babies should sleep alone, not with an adult, child or animal. Room sharing with a baby is a better way to sleep near your little one.
On their Back: Not on their side or tummy. Place babies on their back for every sleep time, including naps and at night.
In a safety-approved Crib: Put babies on a firm surface, preferably a safety-approved crib with a firm crib mattress covered by a fitted sheet. Do not use bumper pads, pillows, blankets, sheep skins, soft objects, toys or stuffed animals anywhere in your baby's sleep area. (Safety approved bassinets, play yards and portable cribs are acceptable).
You can go here for more information.