'Shield' actor Michael Jace found guilty of second-degree murder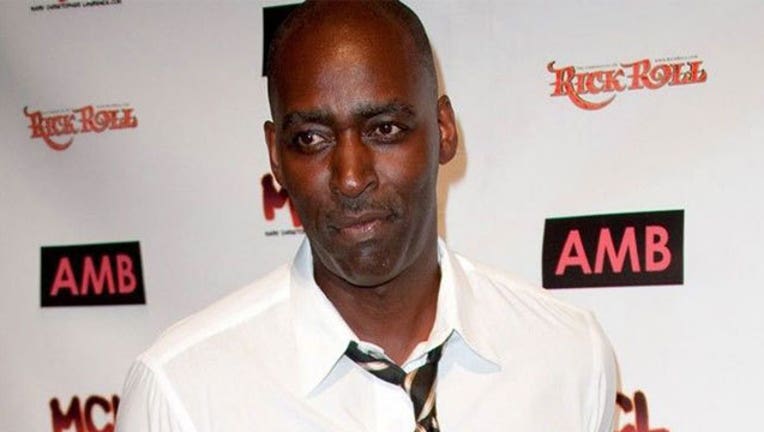 article
A Los Angeles jury has found actor Michael Jace guilty of second-degree murder in the fatal shooting of his wife two years ago.
The panel of six men and six women informed a judge Tuesday that it had reached the decision in the case against Michael Jace, who played a police officer on the television series "The Shield."
The verdict was read Tuesday after the weeklong trial.
Jace, 53, did not testify in his own defense. He told detectives soon after the attack that he had retrieved the gun to kill himself but couldn't do it. Instead, he planned to shoot his wife, an avid runner, in the leg so she would feel pain, Jace said in a recorded interview.
Deputy District Attorney Tannaz Mokayef told jurors the actor was waiting for his wife, shot her in the back and taunted her before shooting each of her legs.
Jace's 10-year-old son testified that he heard his father say, "'If you like running, then run to heaven,'" before firing the second time.
Savoy Brown, an adult son of April Jace, said the family was pleased with the verdict. He said watching Michael Jace has been difficult for the family, and he is hoping the actor, who bit his bottom lip when the verdict was read but showed no other emotion, will show his feelings when he is sentenced.
Mokayef said the potential sentence would be 40 years to life in prison when Jace is sentenced on June 10.
You can read the rest of this story on FOX News.