Skeletal remains found in Bastrop County believed to be missing Cedar Park woman
CEDAR PARK, Texas - Skeletal human remains have been found in Bastrop County which are believed to be that of a missing Cedar Park mother.
The Cedar Park Police Department reported that the remains were found on the property of one of Samuel Roy Byrd's known associates.
Byrd has been charged with the murder of his common-law wife Amanda Gordon.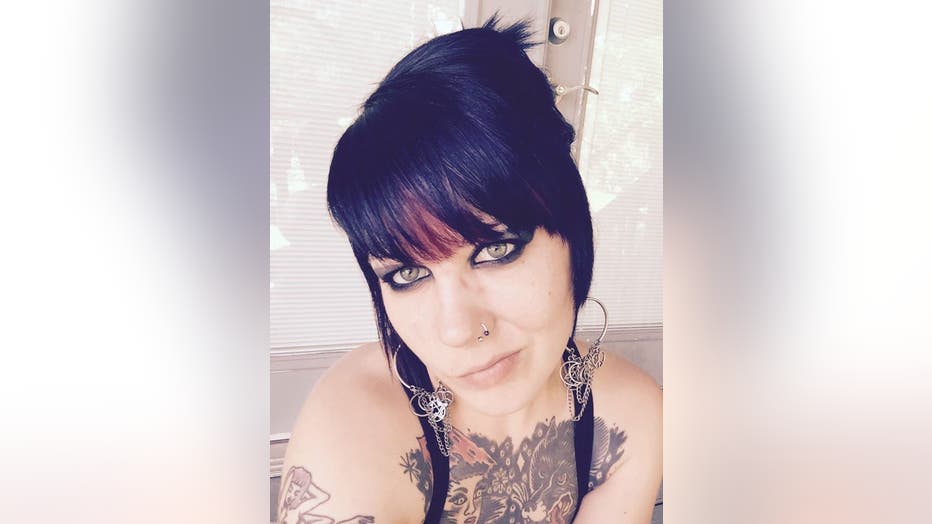 Amanda Gordon (Cedar Park Police Department)
Cedar Park police say that based on evidence, including items found within the remains, they are "confident as possible without DNA confirmation" that the remains are those of Gordon. 
Police say remains were found in two different areas of the Bastrop County property and remains were found in a burn pit.
"It is clear through the investigation, there were measures taken to dispose of the evidence," Cedar Park police say in a release. "We will not be able to confirm the identity of the remains until further DNA forensic testing can be done."
Cedar Park police say this is still an active and ongoing investigation. 
"Again, we would like to extend our deepest condolences to Amanda's family and ask that you please continue to respect their privacy during this time," Cedar Park police said.