South Austin SWAT standoff ends peacefully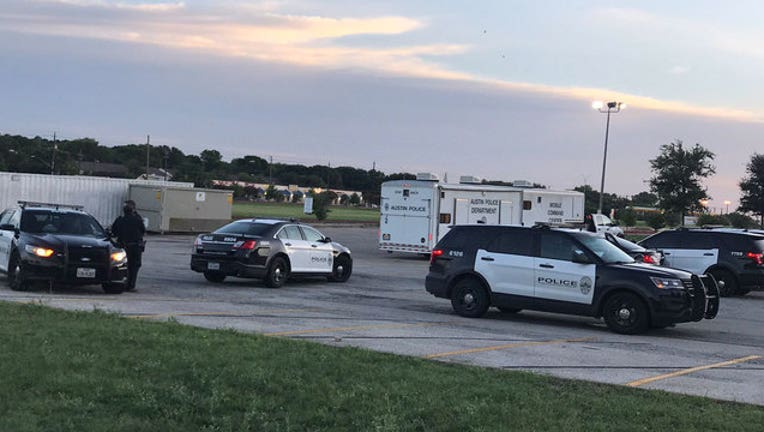 AUSTIN, Texas (FOX 7 Austin) - A SWAT standoff in a South Austin neighborhood has ended peacefully.
Austin police say officers were called out to Plumpton Drive near South 1st and William Cannon just after 3 a.m. due to several 9-1-1 calls indicating there was a man with a gun who was threatening to hurt himself.
APD says a couple of people were inside the residence at the time but both were able to leave.
It took several hours but SWAT officers were finally able to make contact and take the man into custody.
No one was hurt.