Southwest Austin family lights up their yard to lift spirits during COVID-19 pandemic
AUSTIN, Texas - A Southwest Austin family is lighting up their yard to help lift spirits during the COVID-19 pandemic.
Every year the Maywald family decorates their yard for their annual Christmas lights display, which is open to the public and attracts people from all over the country to feel the love of the holidays, and laughter too.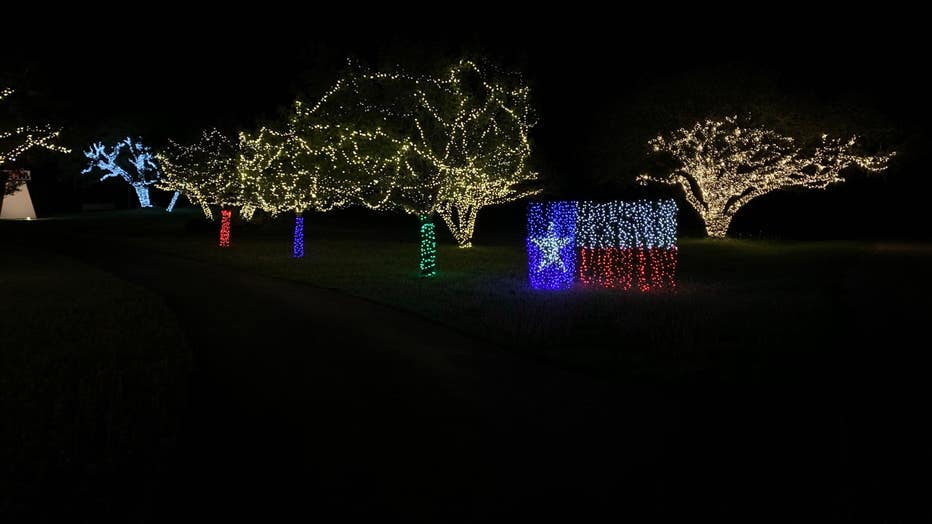 The family said in a Facebook post Sunday that in "light" of the global situation, they've decided to join others across the nation in participating in "Lights for Life." 
RELATED: CoronavirusNOW.com, FOX launches national hub for COVID-19 news and updates
RELATED: People are hanging up Christmas lights to stay positive amid coronavirus outbreak
The family says the lights will be up at their home from 8-10 p.m. for the foreseeable future. They ask that visitors stay in their vehicles.
The Maywalds are joining people across the country that are hanging up their Christmas lights in an effort to stay positive amid the COVID-19 outbreak.
RELATED: Southwest Austin family's annual Christmas lights display attracts thousands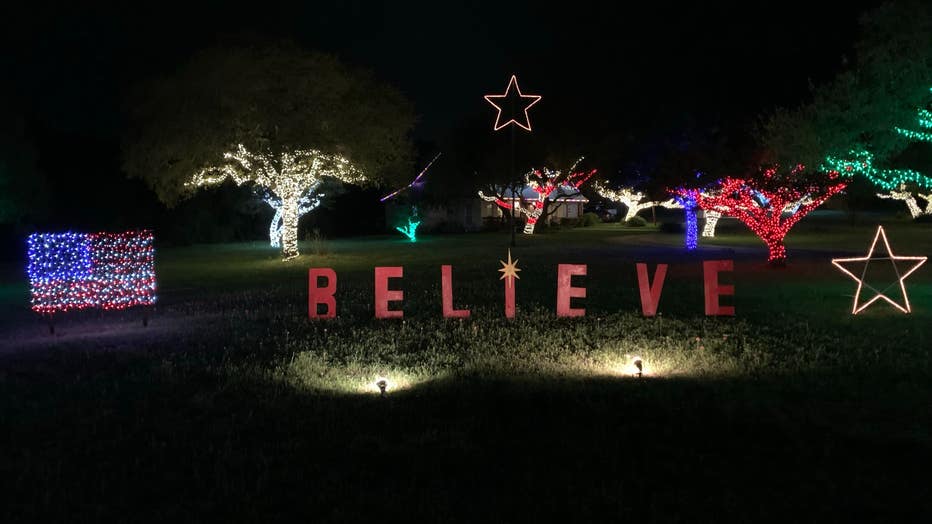 RELATED: Travis County, Williamson County issue stay at home orders
So far, the trend has appeared in states such as Louisiana and Rhode Island with reports that individuals in the United Kingdom are even hanging up their own Christmas lights. Some social media users have begun sharing photos with the hashtag #CoronaChristmas.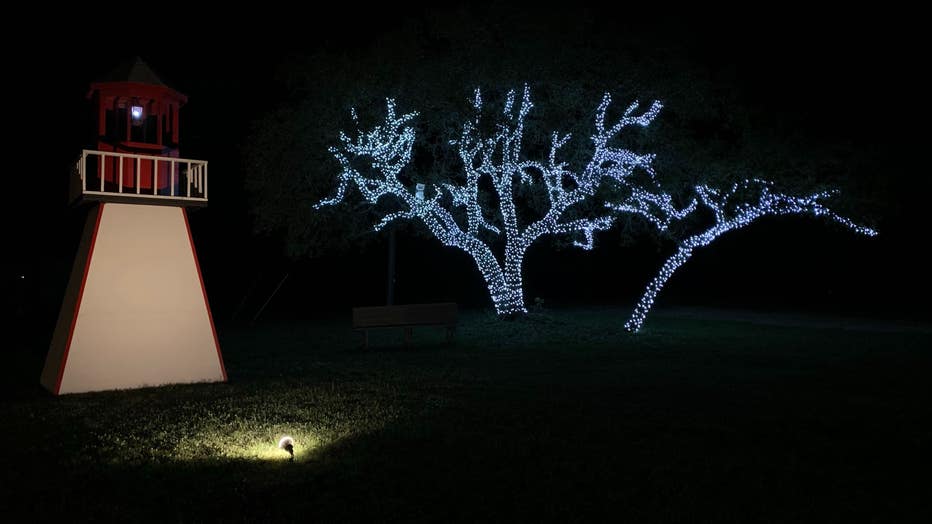 CLICK HERE FOR THE LATEST INFO ON THE CORONAVIRUS OUTBREAK
FOX 7 Austin is working to keep you up to date with coronavirus, with both local and national developments. Every weekday we're live at 1 p.m. with a special show reporting the latest news, prevention tips and treatment information.
You can watch live in your FOX 7 Austin app or on the FOX 7 Austin Facebook page.
You can also get the latest COVID-19 news from around the country at coronavirusnow.com.